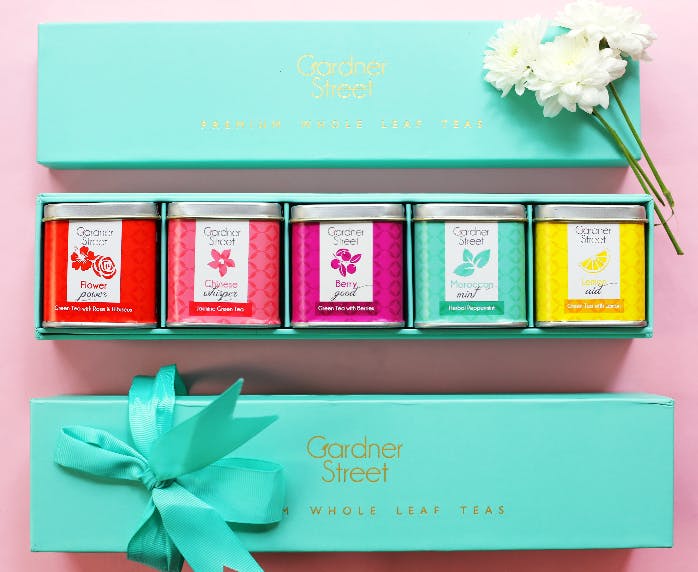 Heavy Meal? Get Rejuvenated With Special Teas From Gardner Street Tea
What Makes It Awesome
The Light Tea from Gardner Street Tea is exactly the tasty post-meal digestive that we need. It has fennel, star anise and mint, is an anti-bloating tea and is full of flavours! We absolutely loved the refreshing action that the tea has! They also have many different options to choose from like the skin detoxifying blend - Glow and Cholesterol-controlling blend - Moroccan Mint or get a full system cleanse with the Detox blend.   We love how the teas come packed in silken pyramid sachets.
What's My Pro Tip?
Whenever you feel the need to detox or cleanse or are feeling bloated due to a heavy meal, try the Light Tea from Gardner Street tea.
Anything Else?
The next time you want to gift something healthy to your friends and family, look no further, Gardner Street Tea does it for you! They have some beautifully packaged, exquisite tea blends to suit various price ranges and these can also be customised.
Also On Gardner Street Tea