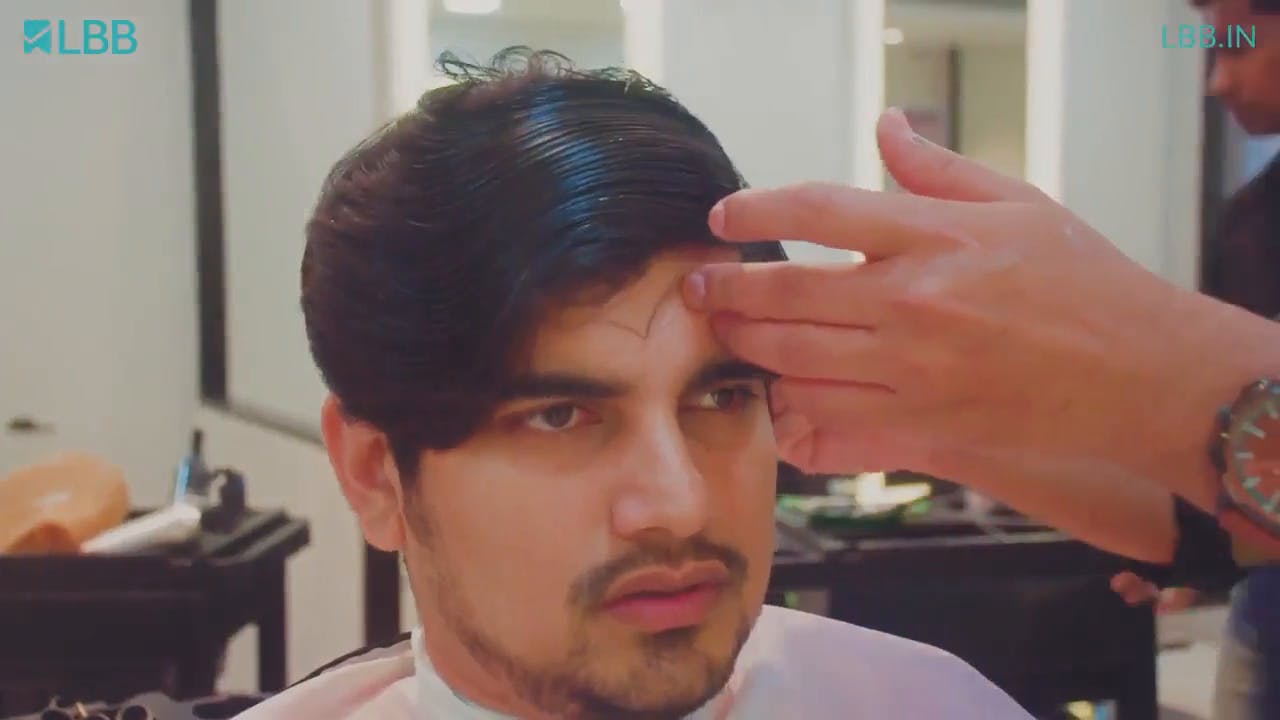 This Salon In Ghatkopar East Gave Me The Purple Hair I've Always Dreamt Of {And Didn't Bankrupt Me}
What Makes It Awesome
Getting the desired look one wants can be a bit difficult without burning a hole in the pocket. I visited Kaizo, Ghatkopar East, with a look in my mind and a screenshotted image from Google. The experts at Kaizo helped me in getting the perfect makeover. Other than this, they also offer the very famous 'Fire Haircut' and the regular services like wax, mani and pedi, spa, haircut etc.
What's My Pro Tip?
The salon can get almost full on weekends. So, make sure you take an appointment before visiting them.
Anything Else?
If you ain't-a faint heart, this place is the best for getting fashion hair colours. From pastels pinks and soft ombres to bright purples and peacock hues, they'll hook you up with the look you want. Kaizo has their other branch in Ghatkopar east as well on the 90ft road. The starting range for global hair colour is INR 2,500 upwards. Since hair colour majorly depends on the length and volume of the hair, the price always varies.
Comments