The information in this post might be outdated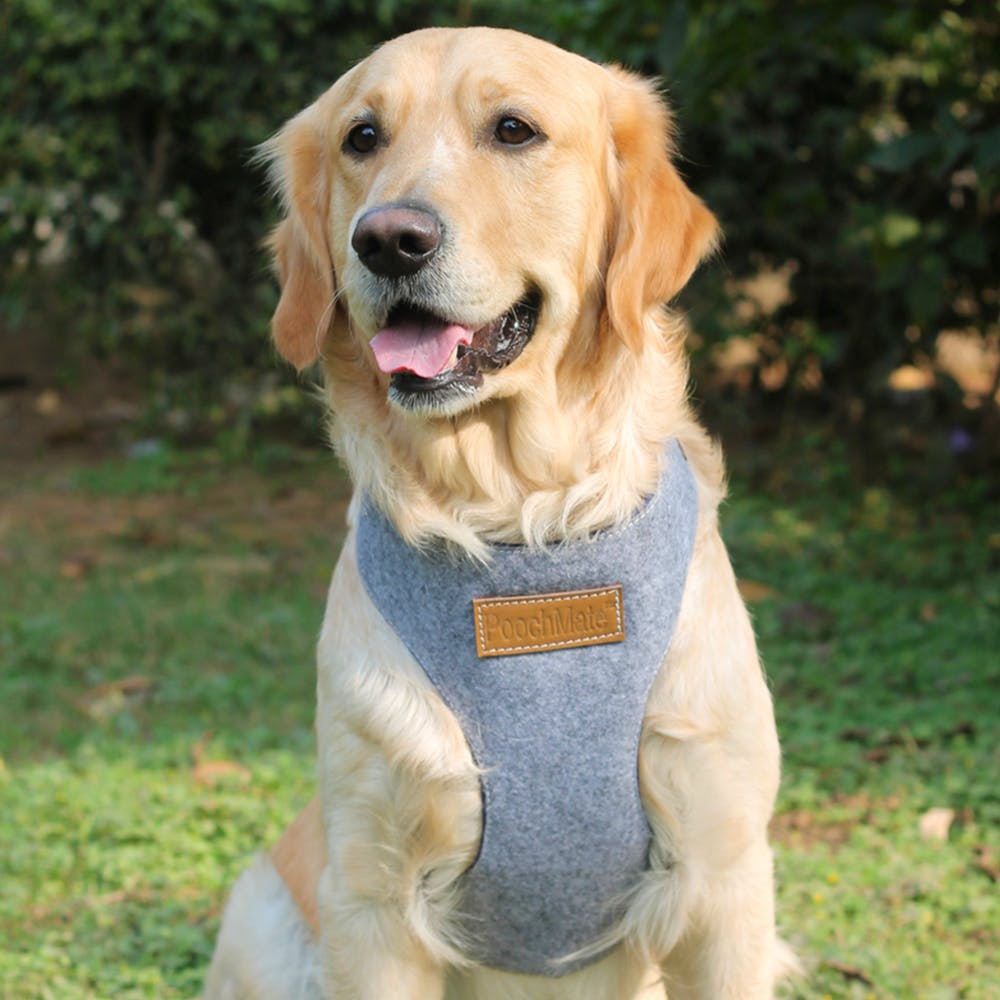 Woofmark This: You Cannot Miss The Woofs And Hoofs Carnival This Weekend
What's Happening
There's nothing more therapeutic than four-legged munchkins giving you unconditional love without expectations. And most of you reading this will agree to it. We got to know about this one-of-a-kind Fundraiser event by the Bombay Society For The Prevention Of Cruelty To Animals (BSPCA) and we're already awestruck by what it comprises.
This fundraising event promises the right life to dogs and other animals by ensuring good treatment through the money you generously choose to spend at the carnival. Bring along your dogs to participate in an agility competition, get them all dolled up for a super-fun fancy dress competition, and indulge into some retail therapy from stalls like Heads Up For Tails, Wild Wash, Poochmate, The Spoilt Brat Barkery, to only name a few. You can also buy dog-themed cutesy calendars to help you plan the year better. Various well-known organisations and NGOs such as PETA, World For All, and Akanksha Foundation will be setting up their stalls too. If you're someone who doesn't have pets but is looking to attend the carnival for the love of dogs, don't you worry. There is something for you too. Gorge on some scrumptious food, at stalls like The J, Juno's and grab a sugar-free pop sickle from Frugerpop. Unwind yourself with some relaxing foot massages at the carnival, and while you're at it, lend your ears to a live performance by The Jazz Company.
But that definitely is not all. The primary motive of this carnival is to run an adoption camp. BSPCA wants to gift the dogs some loving and safe families. Their most pertinent aim is to promote the adoption of animals and demote the rise of breeders.
So, when we say its a carnival, it really is one hell of it! And we're already sold to the idea of cute little munchkins licking our face. We will be there at the Royal Western Indian Turf Club (Mahalaxmi Racecourse) at 4 PM on January 13, and we're hoping to see you with your dogs, kids, friend, and family as well. Keep yourself free, to get some free love, y'all!
Make A Note
Make sure you carry generosity and compassion in abundance if you come.
Comments