The information in this post might be outdated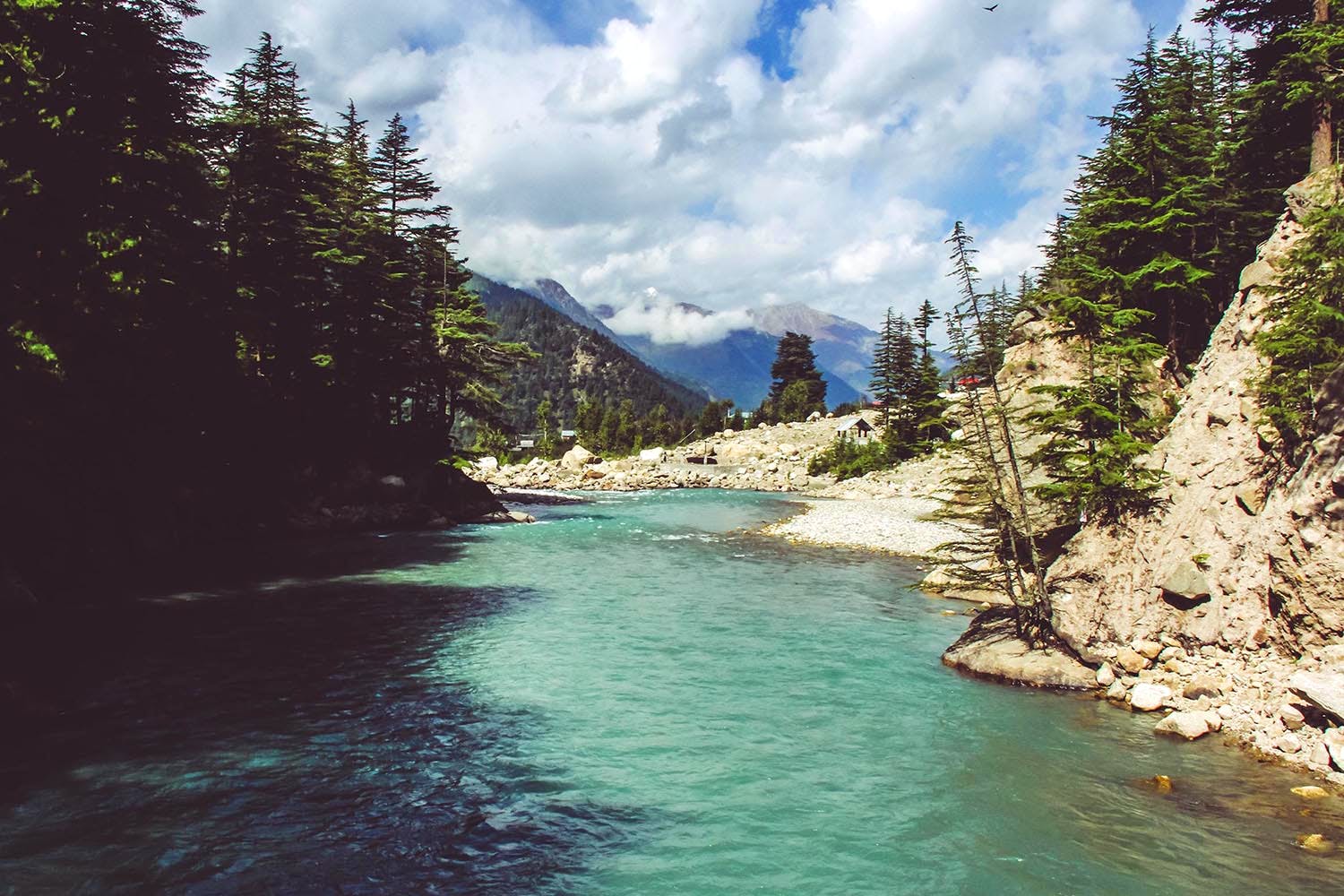 Luxury Camps & A View Of The Valley: Spend A Majestic Week In Himachal For INR 35,000
What Is It?
A seven-night, eight-day trekking camp to the serene Sangla Valley in Himachal Pradesh is taking place in the first week of September, organised by the good folks of Let's Get Lost. Through this time in Himachal Pradesh, you will get to camp in luxury tents, be beside the mighty Baspa river, indulge in some cultural exchange and go on scenic treks.We're giving you enough notice, so you can convince your parents, or collect all this money and go for the trek of a lifetime.
How Do I Get There?
You just have to arrange your travel to and from Chandigarh. Thereafter, the tour package includes all travel within Himachal for the entire duration. From Mumbai, there are direct overnight trains, and direct flights till Chandigarh. But don't book your flight unless you have a confirmation from Let's Get Lost confirming your spot for the trek.
What's Unique About It?
The itinerary starts with an overnight stop at Narkanda, overlooking the Hatu peak. The next day, you will be heading to Sangla Valley where a luxury campsite awaits your arrival with a scenic backdrop, bonfire, and delectable local cuisine. The day after will be in Chitkul, the last Indian village on the Indo-Tibetan border, and then in the evening, you will spend time enjoying the annual Fulaich Festival (festival of flowers).The next day, day four, is a trek to Rakcham walking beside river bends, apple orchards, forests, and a culture where you get to see a perfect blend of Hinduism and Buddhism. On day five, you will channelize your inner adventure junkie as the squad heads out for an off-roading adventure to Sangla-Kanda, culminating into a picnic by the lake. Alongside, you will get to visit local villages, interact with the villagers, see temples and a lot of other exciting things as and when time allows. Your way back is routed through Shimla where you will get to stay at an artistic homestay; a perfect end to a majestic week.
So, We're Saying...
Detox, make new friends, and test your stamina at this Sangla Valley trek with tons of things to do, see and experience.Dates: 1-8 SeptemberPackage cost: INR 35,000 per adult or twin-sharing basis.Last day to book: 15 August (INR 1,000 off for bookings before 11 July)For details and booking: +918369293776, +919930744668 | helloletsgetlost@gmail.com
Comments