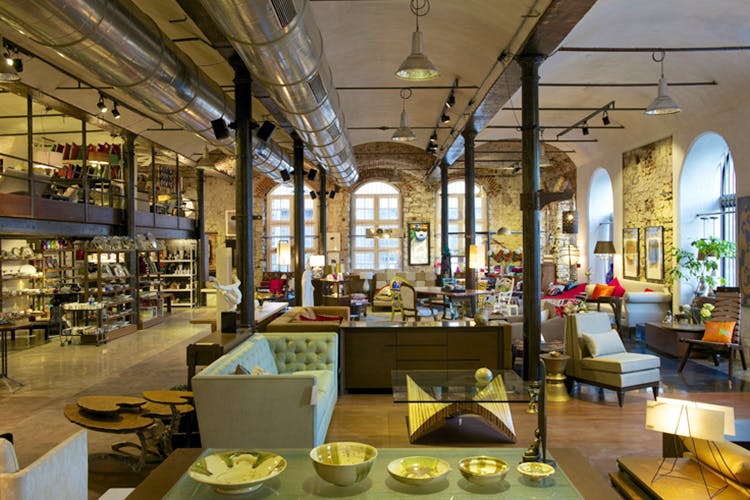 Sustainable Kitchenware To Home Decor: This Mahalaxmi Store Sells All Things Gorgeous
Shortcut
Always on the hunt for home decor stores with elegant and chic options? Tranceforme in Mahalaxmi may just end your search with its fabulous collection of all things awesome.
What Makes It Awesome
Owned by classical singer Purvi Parekh, Tranceforme Designs is a beautiful store tucked away in Mahalaxmi. Mixing tradition with contemporary style, this store is situated inside the vast Laxmi Mills at Mahalaxmi, this store is home to beautiful furniture and home decor items.
When here, look forward to amazing and sustainable kitchenware, lighting fixtures, artistic items, fashion accessories and more. In fact, while they retail gorgeous furniture, they also customise it for styling of offices and homes.
Interestingly, while the store is priced at a slightly higher end, it also has a bunch of things such as a wide collection of affordable paintings, sculptors, and ceramics, along with quirky stuff such as wall clocks in unusual designs.
Pro-Tip
Shop from Tranceforme Designs if you want to give your home a contemporary, yet classic touch.
Comments