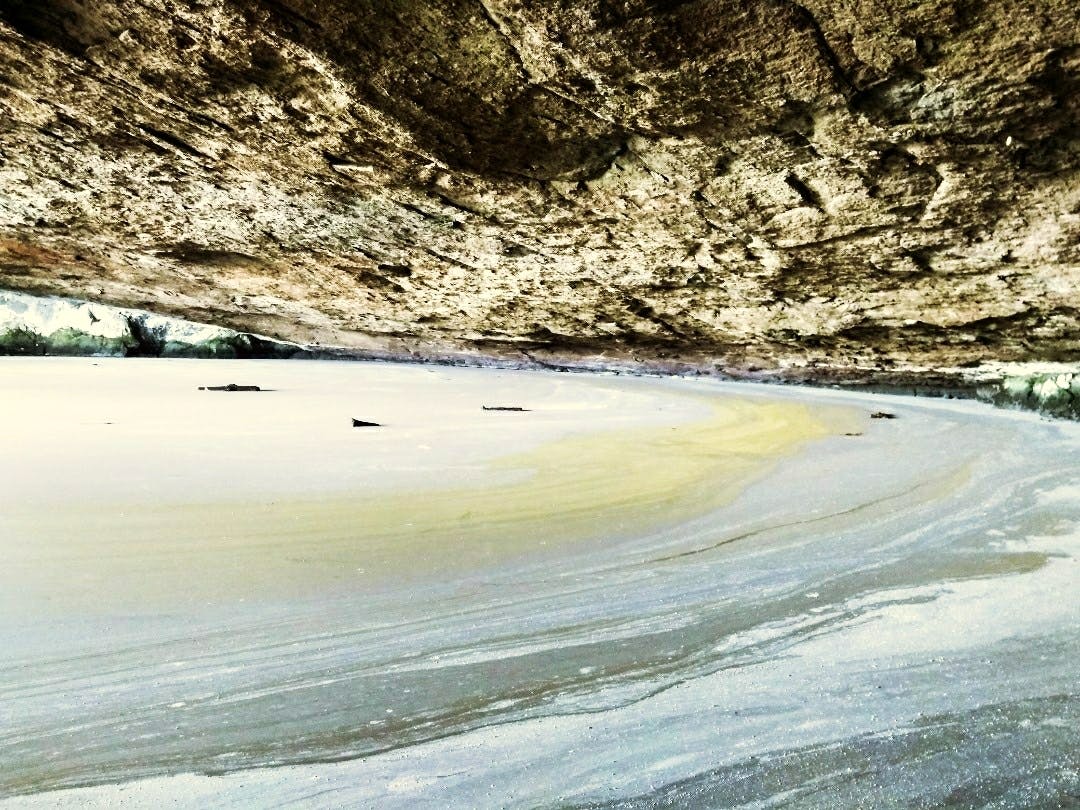 Explore The Beautiful & Budget-Friendly Hiking Trail From Asawa Fort With Your Friends
What Did I Like?
If you want to soak in the local beauty near your city then try a hike towards the Asawa fort, which offers a peaceful and breathtaking view. This place extends a soul-stirring experience. I chose to take public transport to get to the base point of the trail.
What Could Be Better?
There is no network at this place so make sure you go with a bunch of friends so that you get a chance to interact with them in person.
What's My Pro Tip?
Take public transport from Boisar station to Waghambe village, from where the trail begins. The ride with cost you INR 10 only.
Anything Else?
Carry at least two litres of water, some snacks, energy drinks and salts. Also, try not to go hiking alone.
Comments