The information in this post might be outdated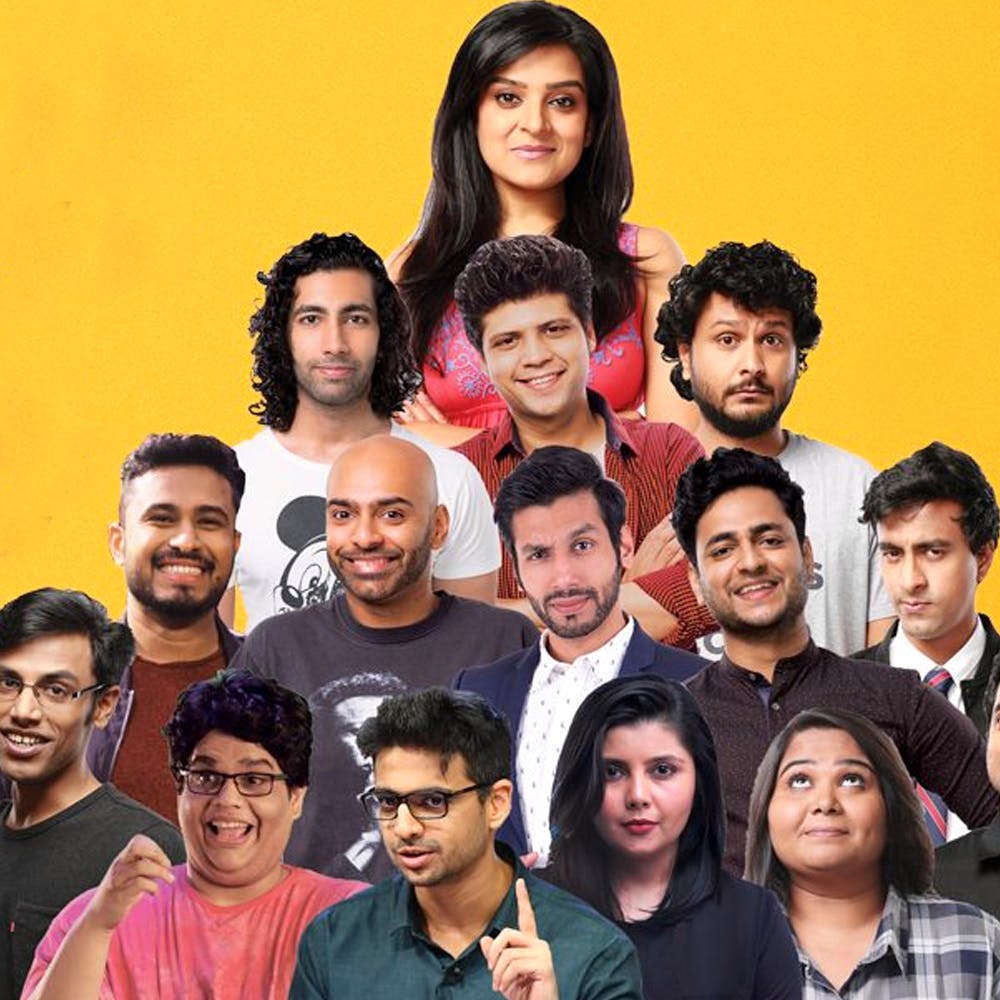 Five Comedians Are Going To Surprise You At This Improv Event Happening In Bandra
What's Happening
Every time you buy tickets to a stand-up event, you walk in knowing what to expect from the artist who is performing. What if we told you that you could walk in to an event with absolutely no idea of who is going to perform and what is going to be performed and still have a great time? Yes.
The Improv Dream Team is one such evening hosted by popular stand-up artist Kaneez Surka. Out of the team of India's 14 most popular and funny stand-up artists, you don't know until showtime which 5 artists are going to perform for you! The scenes and the skits that will be performed will be improvised on the spot based on suggestions you the audience gives them.
Come to The Cuckoo Club at 7PM on Sunday, 13 January and experience the madness yourselves, peeps!
Price Includes
Tickets are priced at INR 499 per person.
Make A Note
Entry for individuals above 18 years of age only. Seats available on a first come first serve basis. A government issued, valid photo ID may be requested at entry. No refunds on purchased ticket are possible, even in case of any rescheduling. This is a single entry show. Once you exit the show area, you will not be permitted to enter again. Please keep your ticket with you at all times. Venue rules apply.

Comments