The information in this post might be outdated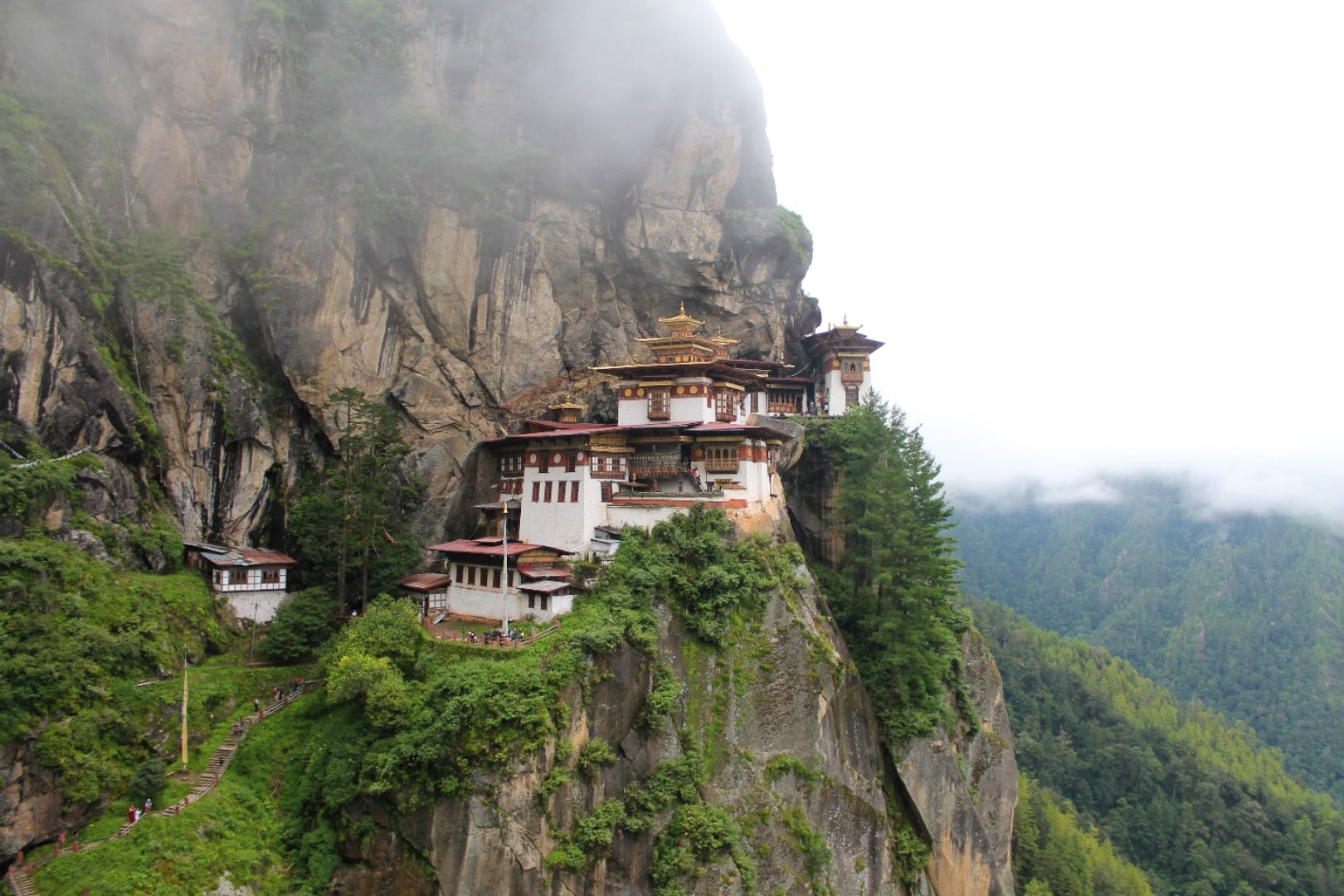 Take A Break From The City Life & #GetLost In The Land of Thunder Dragon
What Makes It Awesome
The Kingdom of Bhutan is a small country in the Himalayas between the Tibet Autonomous Region of China and India. It is not an ordinary place. It is the last great Himalayan kingdom, shrouded in mystery and magic, where a traditional Buddhist culture carefully embraces global developments. Bhutan is a land full of surprises, where the rice is red and where chillies aren't just a seasoning, but the main dish. It is must visit a country for people seeking the peace of mind on the go and to rejuvenate yourself from your daily chaotic routine.
What's My Pro Tip?
This place is an amazing Himalayan landscape, where snow-capped peaks rise above shadowy gorges cloaked in primaeval forests. Taking up prime positions in this picture-book landscape are the majestic fortress-like dzongs and monasteries, which one must visit to get a cultural insight.
Anything Else?
You can plan your trip to Bhutan with Around the Globe Holidays. Get in touch with them at 82911 33253 or 99871 7526. they also extend good discounts on group bookings.