The information in this post might be outdated
Beautiful Indian Crafts Meet Comfort & Affordability With Jayati Goenka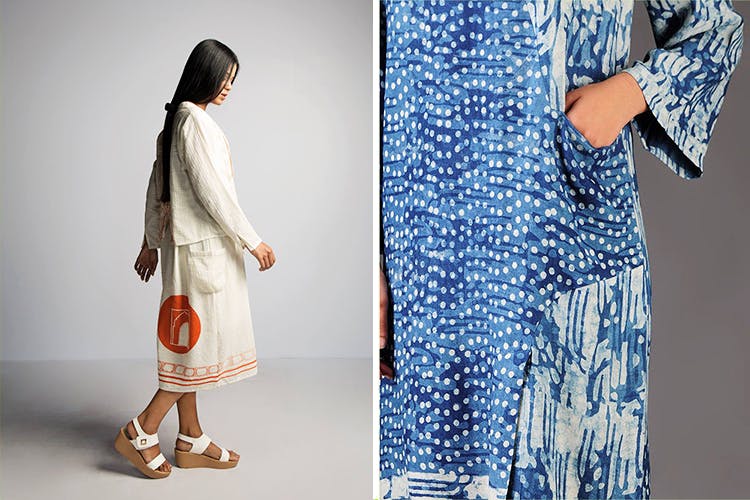 Shortcut
We came across the Jayati Goenka clothing label in Goa, and we're in love with the prints.
What To Shop
This brand is ideal for women, especially those who love craft, and are looking to by handmade in India within a budget. This brand is local, chic, comfortable and affordable.
The prints are amazing. The brand is founded by Jayati Goenka, a fashion design graduate from Pearl Academy of Fashion, Jaipur. She enjoys studying local art and crafts and encourages Indian craft communities. She decided to launch her own line of natural hand-crafted clothing label which focuses on ageless, authentic, handmade and sustainable fashion lifestyle.
So, We're Saying...
We would recommend Jayati Goenka for anybody who is looking for something that effortlessly combines the old and the new.
Comments