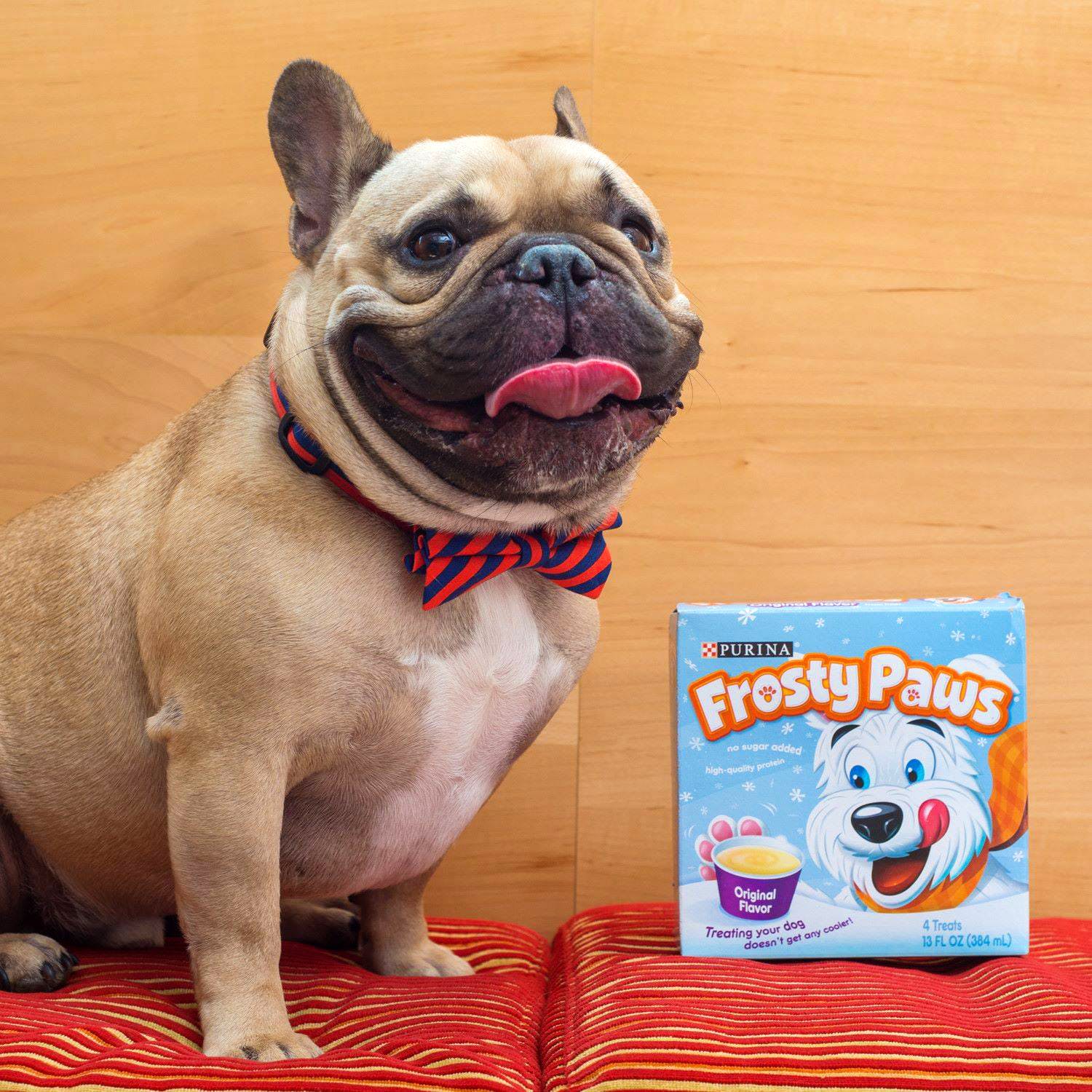 Doggie Cool: Keep Your Poochies Fresh And Cool This Summer
Tis' the season to feel hot and sweaty and just like us, our pets go through the same. It's time we put them out of their misery by helping them cool down and feel better about life (we know we'd do it for ourselves!) Here are some pawsome ways you can help your pets feel great this summer, and trust us, they'll thank you for it.
Take Them Swimming
Andheri is home to a swanky dog spa that allows you to take your pet for a swim in a pool that's UV sterilised. Apart from this, you have facilities for grooming, an obedience training center and even a day-care for boarding in case you're going on a vacation.
P.S - Don't assume that this is just for dogs, they cater to all animals. It also encourages regular social interaction between other animals and pet parents as well.
Take Off On A Pet-Friendly Holiday
There are a lot of pet-friendly resorts and homestays where you can head to, with your canine buddy, to chill out during the weekend. Phoebe's Farm in Khopoli is a haven for your pets and trust us, you'll never see your dog happier. Book yourself and your dog a tent, dine with your pooch at the special doggie diner, engage them in fun-filled activities, and enjoy the bliss while you can.
Give Them A Cool Bath
Captain Zack, a homegrown company, will ensure that pooch's fur is well-taken care of, with a cooling blend of shampoos with variants like aloe vera, tea tree oil, citronella, lavender, jasmine oil and even shea butter. All their products are made from natural extracts and are fragrance-free. It's a totally pawsome choice for your furry friends.
Chill Out On A Mat
Have you ever heard of a cooling mat for your pet? We've found one that has a self-cooling technology that keeps the surface of the mat cool. All they ask you to do is lay it down, let your pet stretch out on it and they assure you that it does not require any sort of prior refrigeration because of a cooling gel within.
Price: INR 3,439
Frozen Dog Treats To Beat The Heat
Frosty Paws, a subsidiary of Nestle, makes healthy frozen treats for your furry loves. Delicious, super healthy and refreshing, these come in vanilla and peanut butter flavours, and are the perfect thing to battle Mumbai's heat with. It is nutricious, healthy and lipsmacking, and your dog will (guaranteed) go gaga over it and want more of this treat.
Price: INR 560 upwards
Comments