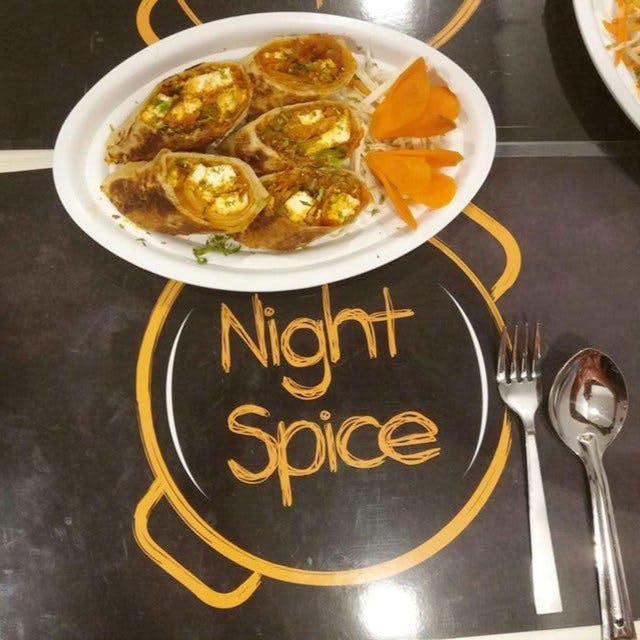 Midnight Pangs? Head To Night Spice For A Delicious Chicken Tikka Roll
What Makes It Awesome
It was past midnight, and my hunger levels were at their peak. Then I found this small joint called Night Spice. I ordered my favourite chicken tikka roll with zero expectations, and to my surprise, the tender chicken was cooked and garnished well with herbs and served neatly on a platter. The dish was top notch and I have become a regular there since then.
What Could Be Better?
Some more vegetarian options might help.
What's My Pro Tip?
They should maintain the quantity and quality of the food.
Comments