#LBBLikes: Buy Raja Ravi Verma Prints, Artifacts And More At This Oshiwara Shop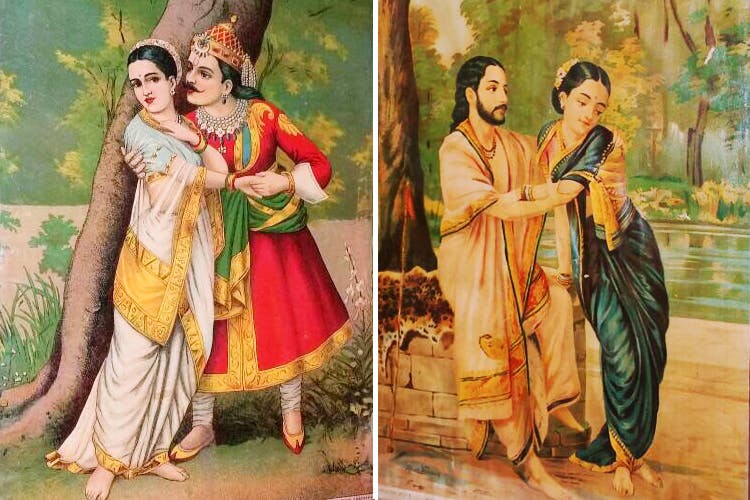 Shortcut
If you live for all things art and home decor, you need to check out Gramin Arts In Oshiwara.
What To Buy
A small establishment with no catalogues or a strategically-organised shelf space, Gramin Arts is an oasis of good art pieces. They sell copies of Raja Ravi Verma's art starting at INR 2,250 and old photographs from an era gone by, beautifully framed in wood. You can also collect brass statues, carved wooden pieces, windows and a lot more. We loved the Buddha statue that came for INR 1,600, a dancer head statue for INR 1,800 and a Ganesha-inspired brass bell for INR 2,000.
So, We're Saying...
Other than buying, you can also look to rent props from here if you don't want to invest. It's a good place to look if you're looking for some unique pieces.
Comments (0)