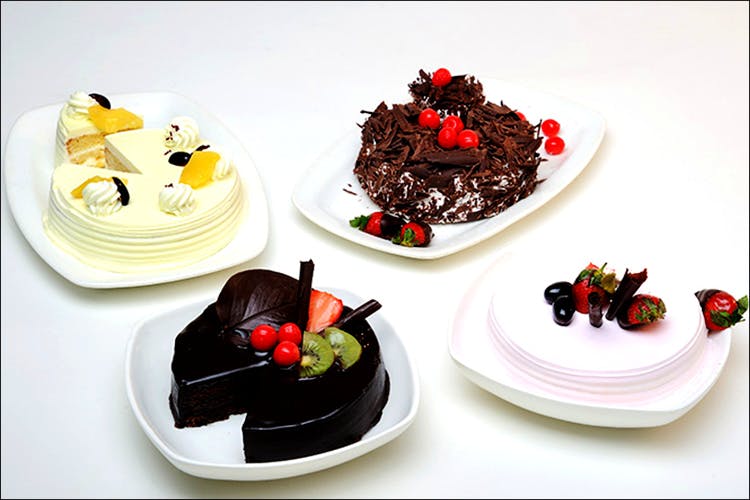 #LBBLoves: Buy Ceramics, Bags & Chocolates From This Amazing Store In Parel
Shortcut
We explored Om Creations, a fantastic initiative selling amazing art since 1991, and here's why you should head there next time you think of home decor options.
What Is It?
Started way back in 1991, Om Creations was conceptualised as a beautiful idea to create a space where the developmentally-challenged could acquire skills and make their creative dreams come true. That's exactly what happened. Om Creations is now home to amazing art. We first spotted their genius at the launch of Neel Bar and Kitchen in Powai earlier this year, what with their blue and white plates adorning their tables.
They have everything from ceramics and paintings, to paper bags, and even chocolates, cakes and savouries! We recommend you head there and make the most of this awesome platform supporting the arts.
So, We're Saying...
While you can buy their amazing products, you can also lend a helping hand by donating.
Comments