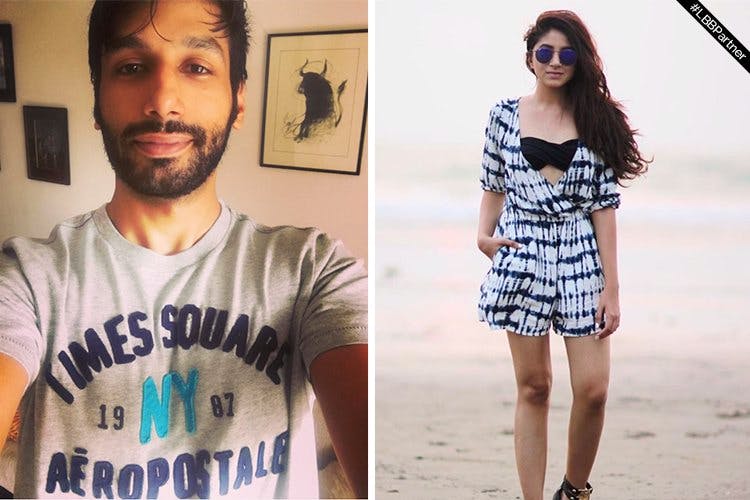 #LBBPicks: The Best Of Instagram Fashion This Week
Ten-Second Takeaway
When it comes to Instagram, we could do only one of the following two things: Blatantly lie about our addiction to it and pretend – like all pseudo intellectuals out there – that it's a complete and utter waste of time. OR we could use all that energy to handpick the best looks on Instagram and give you some major style inspo. Guess which one we chose?
Got some swoon-worthy style yourself? Share your street style look by tagging @LBBMumbai with #LBBStreetStylePicks and get featured!
We're loving Kautuka Shah's easy-breezy style!
Just out of bed, yet want to look oh-so-cute?
Making those Goa plans for New Years Eve?
When in doubt, stripes and rugged jeans are your best bet.
Buy it here.
Get all your looks covered with Aeropostale India, now available on Amazon India. Get those cards out: we're going shopping!
Comments