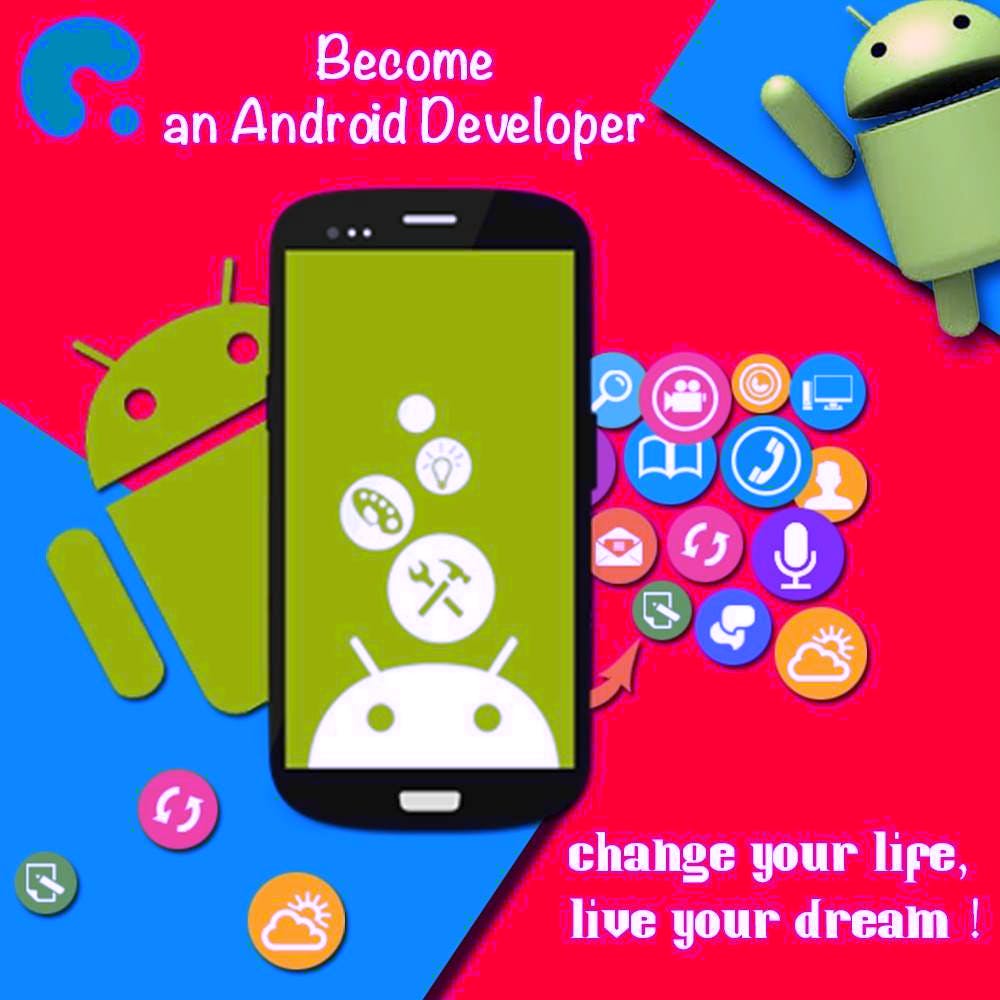 Learn Online Programming And Coding Skills Via Code Techniq!
What Makes It Awesome?
Always dreamt of owning your own app and being a successful coder? Well, your dream is just a click away as you can now learn this skill online via code Techniq. Coding proficiently in the Kotlin and Swift programming languages for IOS and Android can help you get your dream job or bag that business venture! Get the flexibility you desire by joining their online courses today. If you are planning on visiting or studying in Japan, you can opt for the in-class study option. Claim your free trial today by logging onto their website. They have a structure of 12 weeks of the classes followed by 12 weeks of additional support for project development. Join our one of a kind apprenticeship program, work with professional developers on real-world projects. Admissions open for July-August 2019!
Comments