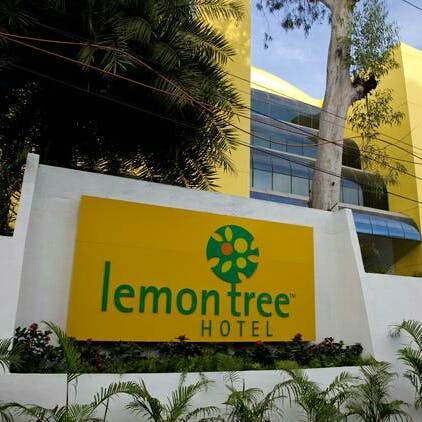 Live In A Yellow Lemon Tree? With This Hotel Chain, You Can
What Makes It Awesome
Lemon tree is a chain of hotels situated in the poshest of areas in almost all the cities they are present in! Their categories range from executive compact rooms to lemon tree premium suites. They have all the highlights needed to be the best boutique hotel offering good rooms, room decor, swimming pool, bar by the pool, 24/7 restaurant, good liquor and excellent customer service. Their major competitive advantage as a boutique hotel is that they are not spread on acres and acres of land but still manage to have all that you need. This is the Ideal place to sip your cocktail and listen to "just another lemon tree" by Fools Garden.
What's My Pro Tip?
Book in advance, they will have good reward points in store for you!
Anything Else?
The lemon grass aroma all around these hotels is their signature. You step inside and you will be heart warmed with this beautiful signature fragrance!
Comments