The information in this post might be outdated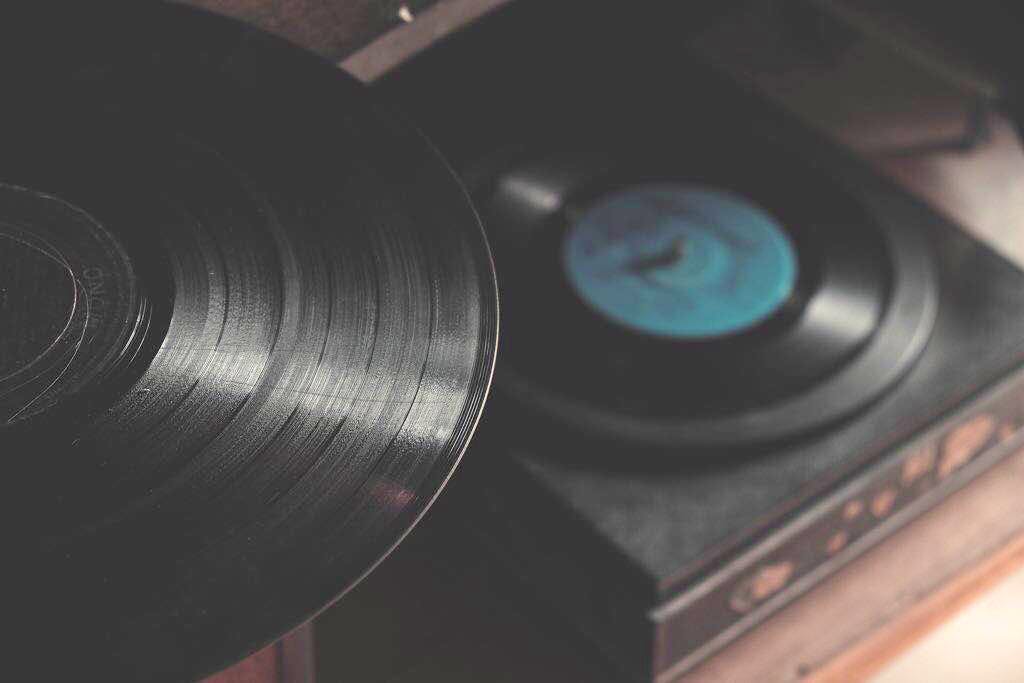 Lend Your Ears To Classical Music At This Listening Session
What Makes It Awesome
Fond memories of childhood may include your grandfather carefully placing a vinyl on the record player to tune into classical music. If this is all too familiar to you, then you must be at this listening session organized by Studio Tamaasha in Andheri. Go even if you don't have any such memories - for the world is certainly a better place with music in it. Called 'The Desert Island Series', it'll invite one avid classical music listener to play his/her favourite ragas for others to tune into. It's happening on Sunday, August 27 at Studio Tamaasha in Andheri West.
What Could Be Better?
We wish there were more of this in the city. Folk and regional music would also make for great listening sessions.
What's My Pro Tip?
Go with a friend you enjoy singing with or with your significant other to travel back in time. In case your grandfather/grandmother wants to come along, bring them too!
Anything Else?
The first session is being conducted by Siddhartha Chaudhari, an assistant professor at IIT Bombay. The entry is INR 100 and you can contact them on +91-9004609272.