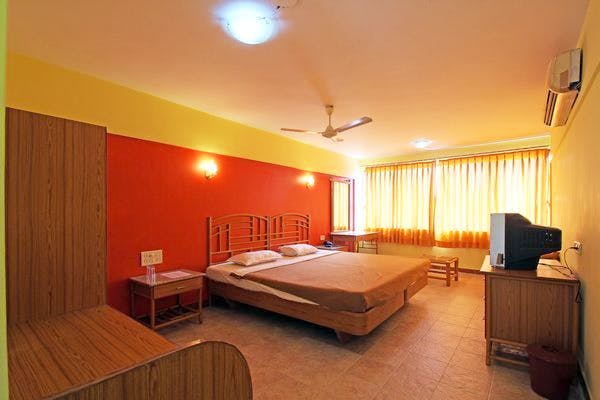 Gather Your Gang For A Chill Road Trip To Lonavala & Stay At This Beautiful Hotel
What Makes It Awesome
I stayed at Hotel Greenland Delsol in Lonavala around three months ago, it has a great ambience despite being close to the highway which is best because it greatly reduces travelling time compared to other hotels in Lonavala.
What Could Be Better?
Some more fun activities could be added for guests.
What's My Pro Tip?
They also serve booze on special requests so chill and don't worry if you forgot to bring your stock while travelling.
Anything Else?
Just visit the place and forget all worries for a while. The spot offers great hospitality by providing a remarkable service. You'd really enjoy being here!
Comments