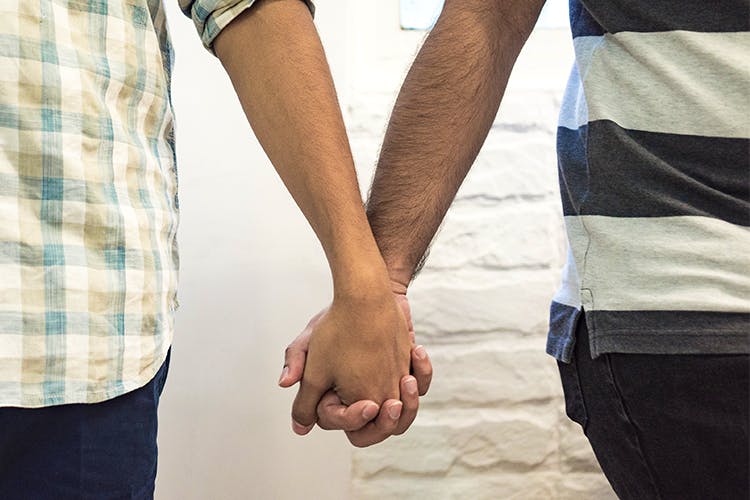 Love Is Love: This Initiative Is Organising Meet Ups For Elderly Gay Men
Shortcut
A beautiful initiative has been set in motion by the name of Mumbai Seenagers, by Mumbai-based LGBT rights activists Dr. Prasad Dhandekar and Ashok Row Kavi that will give a platform to elderly gay men to meet-up and connect, as first reported by HT.
All's In A Cup Of Rainbow Chai
'Mumbai Seenagers' has been founded with an aim to help gay men above the age of 55 to connect with other men and socialise. Loneliness and isolation from the society are some of the most common issues that the community deals with in general.
Dr. Dhandekar tells HT, the idea was to help them battle emotional loneliness for this older gay community. The event will be hosted on July 15 from 4pm to 6pm. The details of the attendees and the location will be kept private, but you can write to them to get more information. The attendees can sit around and share things over a cup of tea or coffee and get to know each other. It's a simple way to come out and find solace among strangers but go back as friends and supporters.
So, We're Saying...
It's a wonderful initiative that has been set up to uplift and provide emotional support to the otherwise neglected elderly gay community. The city can get lonely, all of us know that.
If you'd like more information, or sign up for it please write to mumbai.seenagers@gmail.com
Comments