The information in this post might be outdated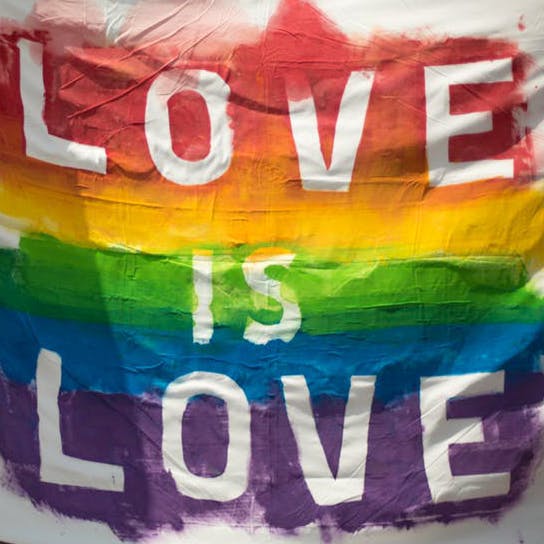 #LoveIsLove: Tell Stories (Or Listen To Them) In Celebration of Pride Month
What's Happening
June is Pride Month, and House of Stories is organizing an intimate storytelling sesh which will be held in someone's living room in Andheri. Celebrate Love, and how, no matter what, it remains love.

Open to all members of the LGBTQI+ community, this event is being organised across 10 cities across India. The theme is "Love Is Love".
You can join in as a storyteller, or just be there to listen to the speakers in a cozy setting. It will be a safe space to speak, and listen.

PS: The location of the house is disclosed only to ticket buyers... So if you want to go, book soon!

Comments