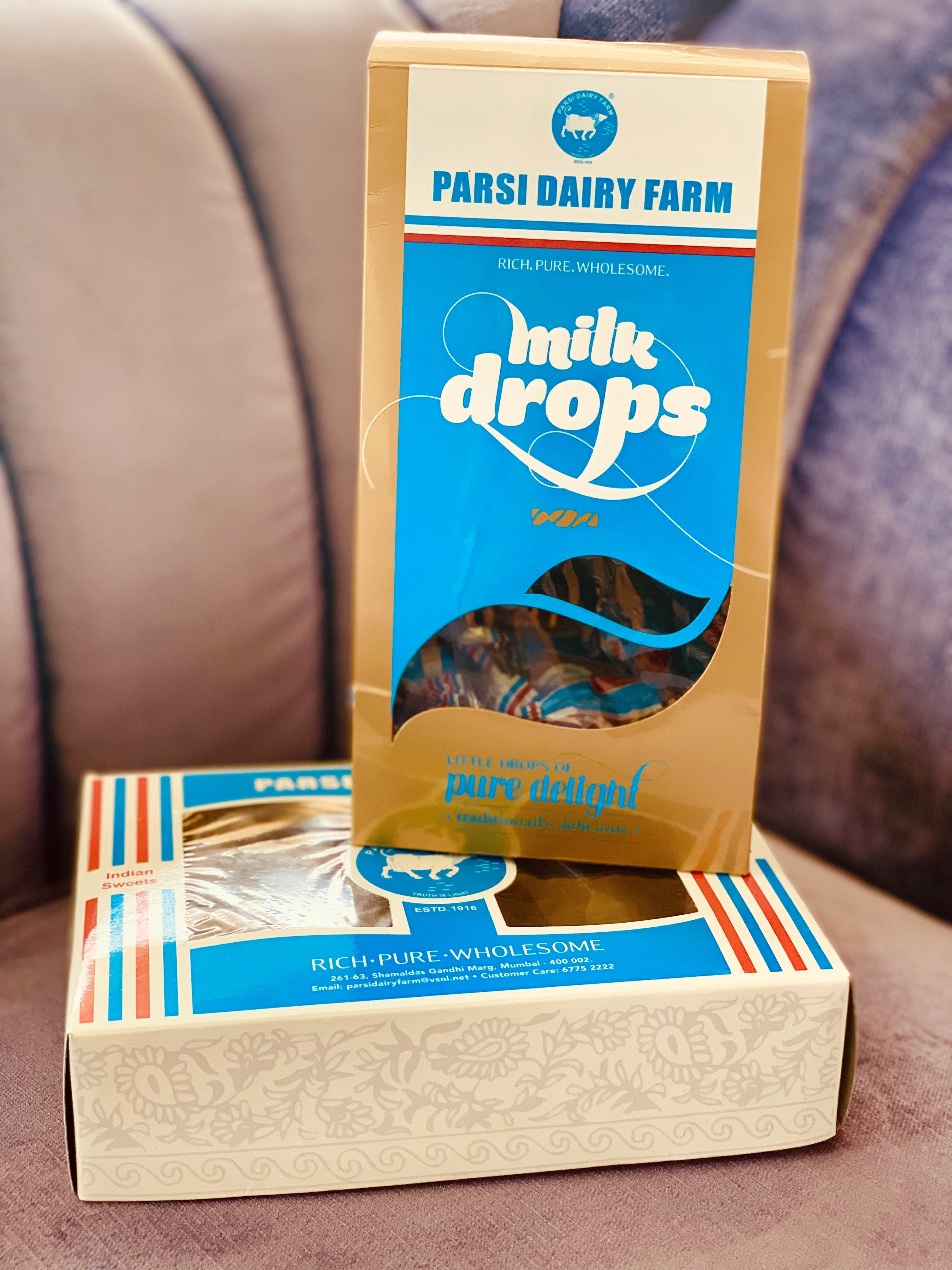 Must Try The Rich Creamy Chocolates At This Place
What Makes It Awesome?
It's a pure delight to have these chocolates. A pure drop of heaven in every bite you take. It just melts in your mouth with a rich creamy texture, along with the chewiness which is very hard to miss. Had their Mawa Khaja which has a blissful sweetness. Parsi Dairy Farm- Rich, pure and wholesome!
Comments