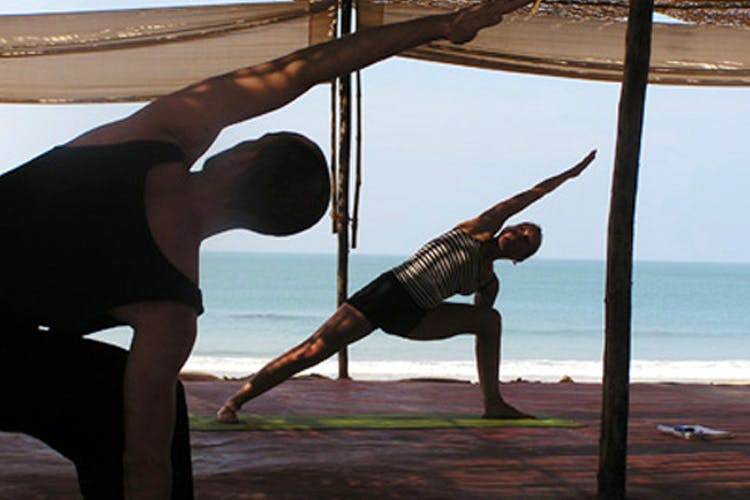 Lotus Yoga Retreat, Goa
Visiting Goa need not always be a hectic, binging affair. The beautiful state and city deserves more peaceful holidayers than it gets. The Lotus Yoga Retreat is located on Patnem Beach in South Goa. It is a calm and lovely place that just speaks of rest, wellness and relaxation. They offer yoga classes through the months of October till June, meditation, as well as holistic treatment services like Ayurveda, detox, acupressure, shiatsu, among more. The yoga classes take places in shalas facing the sea, and you stay in beach huts. He meals offered too are healthy, organic and nutritious.
Time on the road: If you are taking a bus then close to 11 hours
The expense: It is about INR 4000 a night in normal season including stay, buffet brunch, two yoga classes a day
Find more information here.