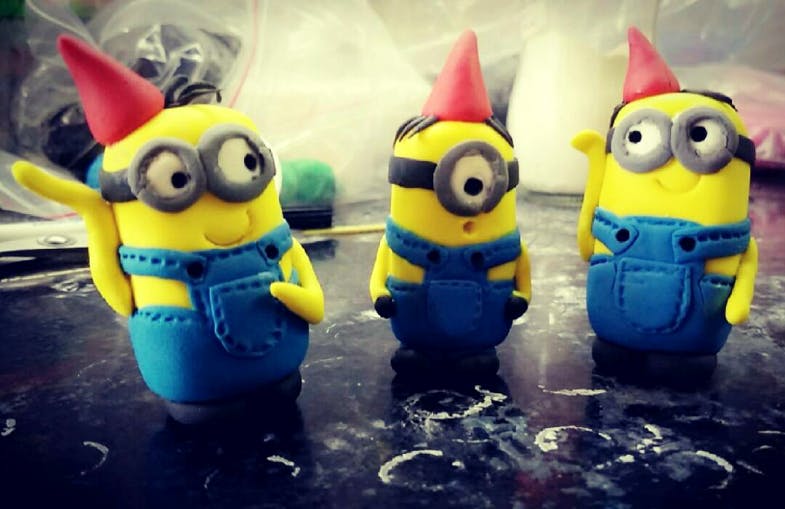 Love Customised Cakes And Fancy Desserts? Call This Home Baker Right Away
What Makes It Awesome
Pooja Sahni, the supremely talented baker at the helm of On The Baking Tray, an ambitious home-bakery based out of Andheri, is one of those peoples whose number should definitely be on your contact list whenever you wish to order a specially customised cake for any occasion. Her speciality lies in, quite literally, bringing life to her desserts by making intricate, magical and jaw-dropping beautiful designs on her products.
What's My Pro Tip?
Be it cupcakes with super hero designs for your little ones or a three tier cake as the wedding cake with the photos of the couple beautifully imprinted on the cake or probably your loved one's birthday cake, they make it all exactly how you want. Their red velvet and chocolate cakes are worth dying for - right out of the heaven!
Anything Else?
On The Baking Tray takes orders for all your special occasions and they pay very close attention to all the minute details, to bake the near-perfect cake that you've imagined. They deliver all across Mumbai, albeit with a minor delivery charge given the safety of delivering the cake in one piece.