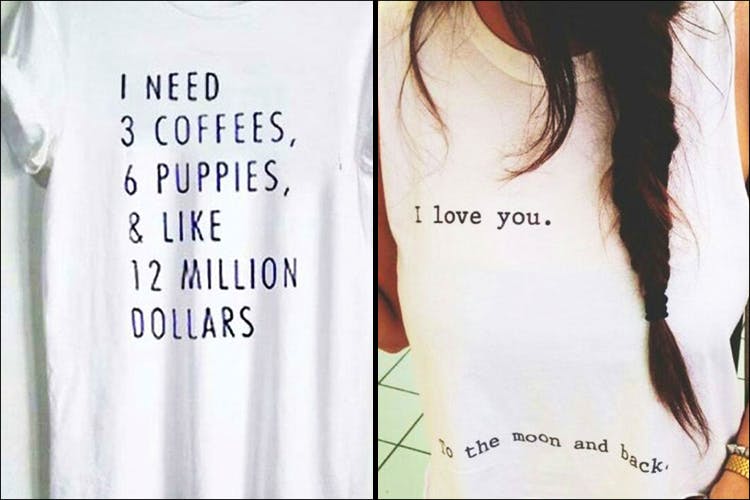 We Found An Instagram Account Selling Luxury Knock-Offs At Big Discounts
Shortcut
We all love luxury, high-end fashion items but not all of us can afford them easily. But we found the Instagram account Luxury Store India that sells these amazing luxury products for real cheap.
Shop, Shop, Shop
You know how difficult it can be to find time to step out to go shopping. It's definitely not an easy job. So more often than usual, we all resort to online shopping, and recently we stumbled upon Luxury Store India, an Instagram account that seels high-end, luxury produtcs are super cheap prices.
They have a a vast range of products from clothes to watches, shoes, accessories and more, all from high-end brands such as Guess, Dior, Gucci, Marc Jacobs, Michael Kors, etc. The handle is new, but efficient and they also periodically run some interesting offers on the site. All you need to is DM them what you want and they will send across the details. You can follow them on @luxurystore_india.
So, We're Saying...
Go start shopping already because this handle is awesome.
Comments