The information in this post might be outdated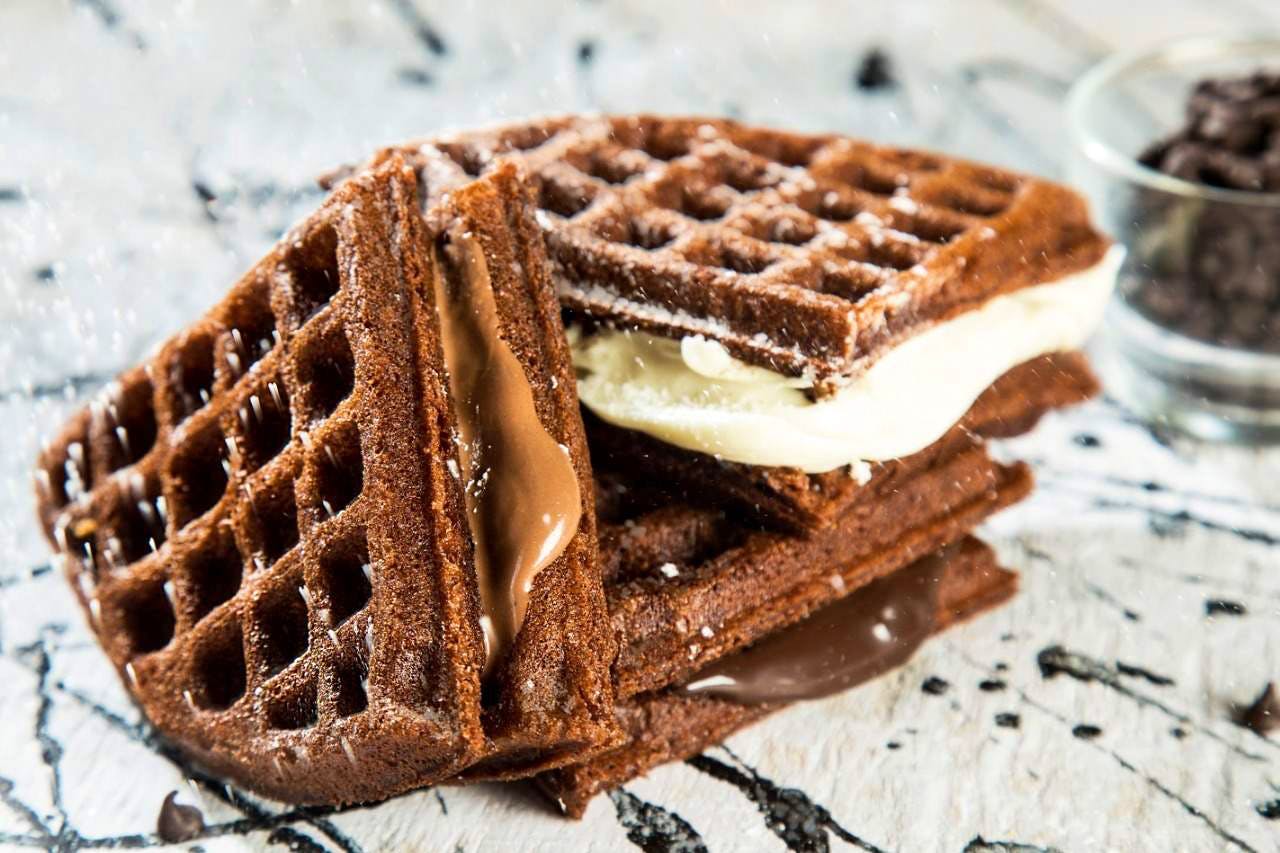 Make Pocket Waffles Your Everyday Dessert At INR 59 Only At London Bubble Co.
What Makes It Awesome?
London Bubble Co. presents you the best pocket waffles that will make you crave for it every day. At just INR 59, you can now walk in at any outlet across India and treat yourself to some yummy flavours. From the classics like Belgian Milk Chocolate, Belgian Dark Chocolate, Brownie Dark, Brownie Milk, Maple Butter and Banana Salted Caramel to more exotic options like Brownie Cream Cheese and Crunchy Snickers, London Bubble offers you all the deliciousness you can imagine! Don't hesitate to treat your sweet tooth with the most delectable pocket waffles at London Bubble Co at just INR 59!
Also On London Bubble Co.
Ask Payal a question