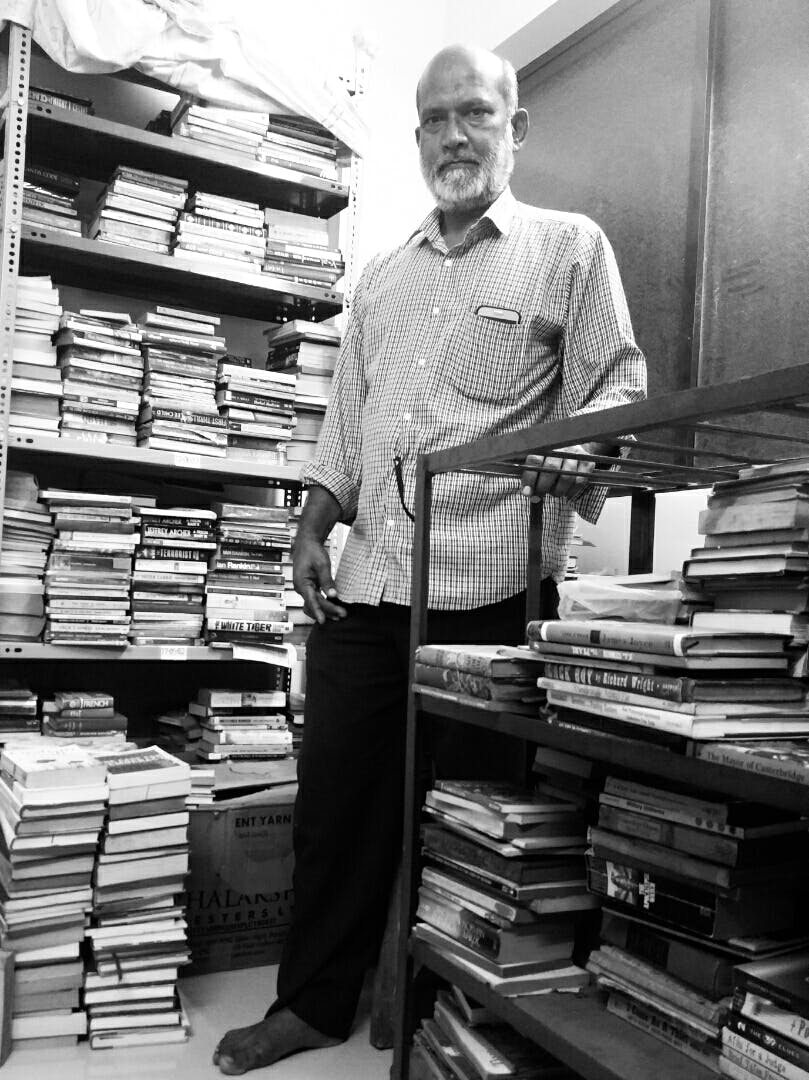 In Need Of A Book Suggestion? Check Out Afzal Ansari's Quaint Bookshop Who Not Only Sells But Also Recommends Good Ones!
What Makes It Awesome
Afzal Ansari isn't your everyday book vendor. He reads the books he sells and he can vouch for titles not by the sales but by the values they offer to the reader. Afzal's pricing for the books will make you feel like a thief!
What's My Pro Tip?
Tell Afzal about your choices in reading and be amazed as he'll pull out title after title to wow you.
Anything Else?
Afzal happens to travel quite a bit so it would do you good to call him before making an appearance at his bookstore. Call Afzal Ansari on +91 99679 60583 for any other details.
Comments