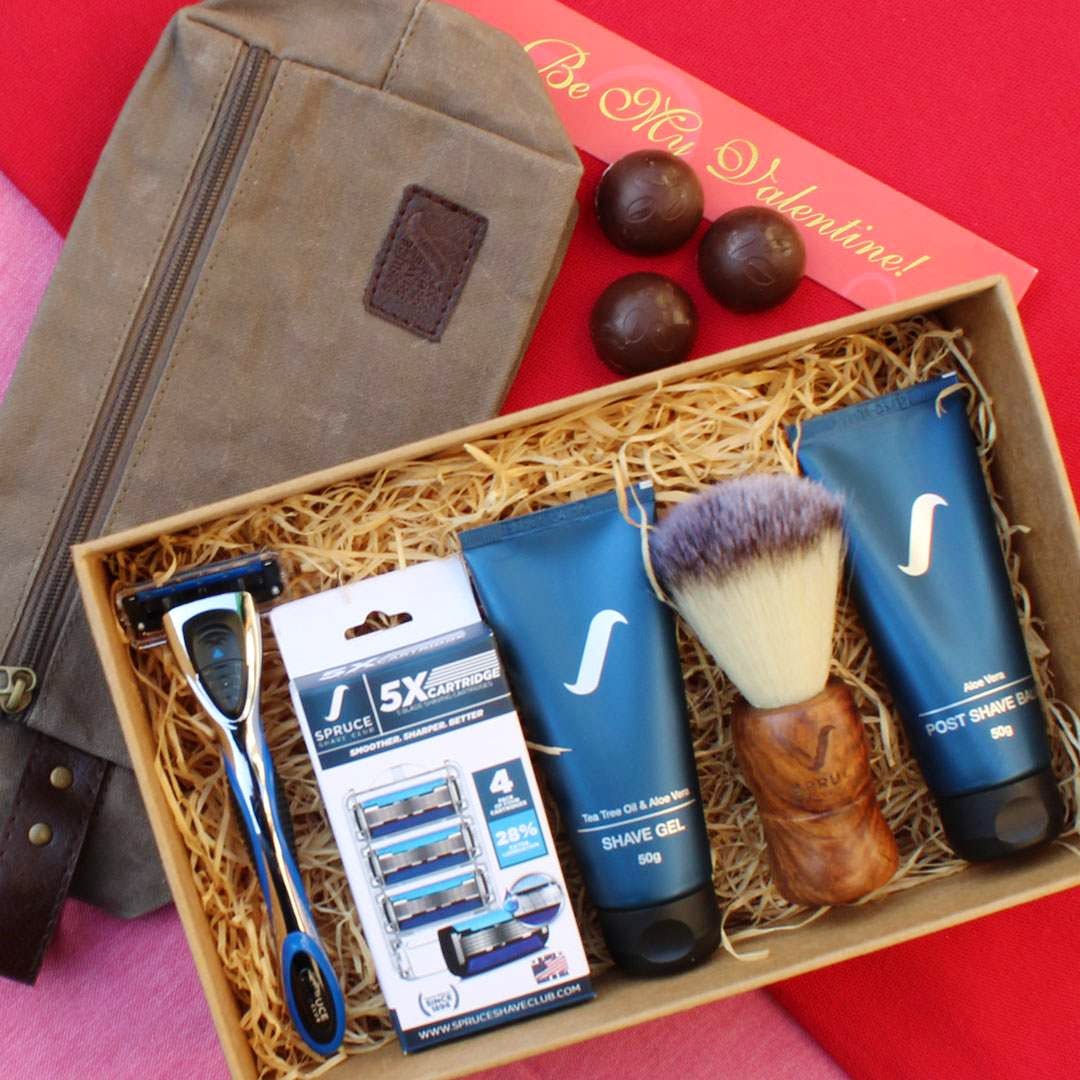 Looking For Men's Grooming Products? Try The Spruce Shave Club
What Makes It Awesome?
Spruce Shave Club has products best suited for men and they also come with various kits for a wholesome experience. One of them is their men essentials kit which is the perfectly curated set of the most premium shaving essentials that have been carefully crafted by experts to give the finest shaving experience.  The kit consists of, • Pre Shave Oil which is a specially developed product that is 100% Natural and made with Pure Essential Oils.  • Herbal Shaving Gel - SLS and Paraben free this gel lathers into a rich foam that helps your razor glide over your skin with ease and ensure that you get a close and a comfortable shave. • Herbal Aftershave - Enriched with Aloe Vera and Vitamin E this post-shave balm soothes and moisturizes the skin to provide immediate relief • Ultra Absorbent Wooden Shaving Brush - The Spruce Shave Brush is made from genuine wood and the highest quality imported synthetic bristles. • To add to it there's a face towel for a perfect shaving regimen.
Also On Spruce Shave Club
Comments