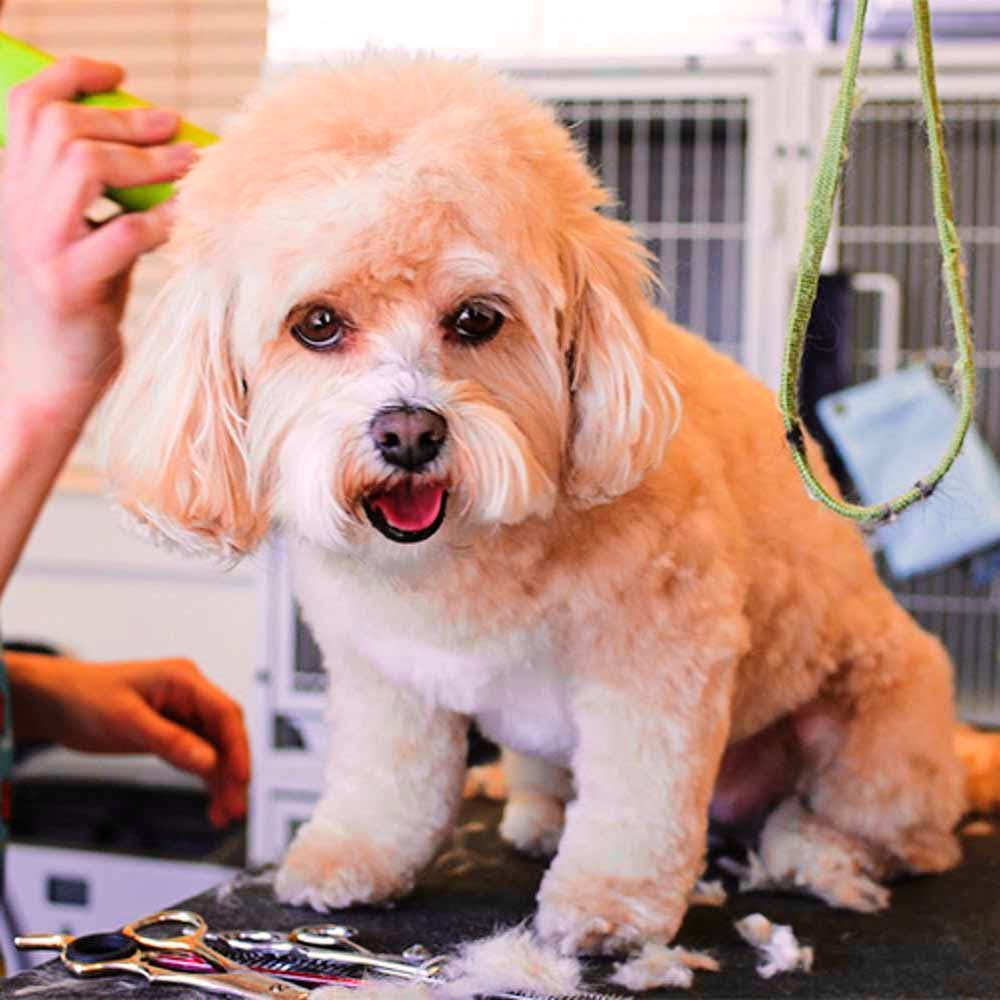 Acting, Pottery Or Painting: Hobbies You Need To Revive This Summer
Summer is upon us and this year, we want to do things differently. Instead of sitting around lazing in pools or sleeping the days away, we want to get back to our old hobbies. When was the last time you spent time doing something that you loved?
We've compiled this list of things to do if you're in the mood to get back to an old hobby. Take note!
Classical Music At Shankar Mahadevan Academy
If you're interested in getting back to playing an Indian classical instrument or wish to take up an old hobby of singing again, check out the classes at this academy and be trained by industry experts this summer.
Pottery At Potter's Place
Run by a self-taught potter, Shalan Dere, the studio offers all sorts of workshops in wheel and hand pottery. She conducts workshops on alternate firing techniques like raku, sawdust and even sagger firing in the studio that's located in her garden.
Contemporary Dance At Shiamak Davar Dance Class
If you've always dreamt of grooving to the beats of top Bollywood numbers, it doesn't get better than the dance classes held at this academy! We also love the fact that these classes are charged with energy and pack in a good workout too.

#LBBTip- There are workshops all throughout the year in most of the areas of Mumbai, so inquire about the one closest to you.
DJ At Mumbai Music Institute
If you're looking to train in music and think that music production is your thing, check out the courses available at this institute. You can take up the certified courses and even make music your career in the near future! This institute offers you courses in Sound/Audio Engineering, Electronic Music Production and DJing.
Paint At Tulika Art Centre
This bungalow on S.V. Road will help you channel your inner artist. Cut off from the digital world, this centre is all about using art as therapy. Sign up to learn calligraphy, oil painting, Tanjore painting and much more.

#LBBTip- They have separate batches for kids and adults.
Acting At Barry John Acting Studio
One of the most popular acting studios in the country, these classes are your ticket to get back to those Bollywood dreams. You can check out their 3-month program that teaches the basics of theatre and film acting to students.
Fly A Plane At The Bombay Flying Club
You can learn how to fly a plane in 6 months! If you've ever dreamt of being a pilot, here is your chance to get back to the dream. The Bombay Flying Club has a course designed for those who would like to learn to fly a private plane as a hobby! You'll need a 10+ education and a medical certificate from a doctor in order to go ahead with this certified course that takes 10 weeks.

#LBBTip- the fees are heavy, but can be paid in installments
Photography At Vineye Photo School
If you wish to hone your photography skills, we suggest you take a look at the classes offered at this photography school. They offer photography workshops in products, fashion, portrait, monsoon, landscapes and wildlife.
Cocktail Making At Drinq
Drinq is a bartending academy that is also affiliated with Flaming Trio (the pan-India bartending institute). Co-founded by Binny Dhadwal, the academy offers one-day workshop, passion course, a professional bartending course and a bartending upgrade course.

Take their Hobby course which will teach you the basics of bartending and making different mocktails. It's a four-week course which happens twice a week. And the fee is INR 15,000. Best part? You get a bar kit and a certificate as well. If you're serious about bartending and want to be a cool bartender flaring shots and mixing drinks at a bar, then we recommend signing up for the professional bartending course. It's a three-month course which happens three times a week and each class lasts three hours. The fee is INR 34,500 (including taxes). Bonus point – it also includes a one-month on the job training at a popular bar in Mumbai. Think Bar Stock Exchange and the Socials across the city.

Pet Grooming At PetsBurg
Animal lovers will jump in their seat reading about this one. Did you know that you can take up a course and become a professional pet groomer and make a living? This academy offers basic and advanced grooming courses with theoretical as well as practical lessons. After learning how to enhance a pet's hygiene and an appearance by taking pet grooming courses, you can get a part-time or a full-time job grooming the pets that mostly include dogs, cats, and horses. You'll understand concepts which cover types of equipments, how to handle a pet, nail trimming, bathing techniques, basic first-aid etc.

The basic course for four weeks, while the advanced one is for 12 weeks.
Comments