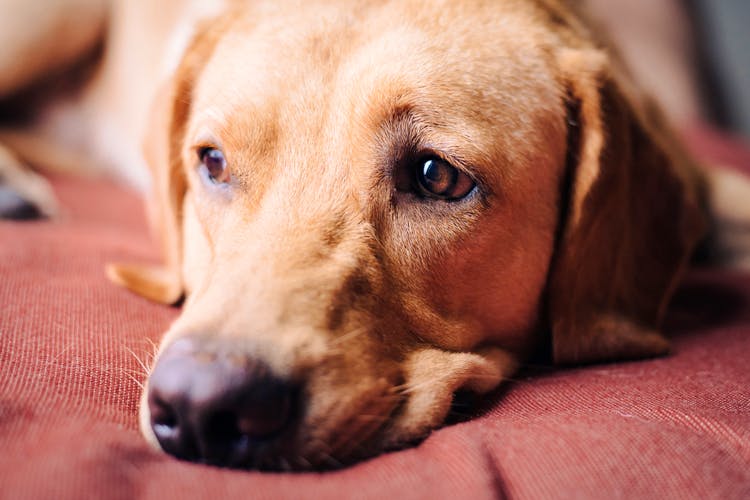 No Mo' Kennels: This Dog-Sitter Takes Our Pooches Straight Home
Shortcut
A new dog-walking, sitting and boarding service in Kalina provides the kind of undivided attention our beloved canines need, especially if they suffer from anxiety or other behavioural issues.
What Makes It Awesome
Being a dog-owner in Mumbai isn't easy. Besides the space and time constraints borne out of small apartments and big jobs, it only gets harder if our dog has a sensitive disposition, prone to nervousness around others of his kind, noise and inanimate objects. This is where Moe's Bed and Biscuits comes in. Started by an ex-media person, Moresha Benjamin, the Kalina business is looking to provide dog sitting, home boarding and walking for Mumbai residents. The USP of this service that we love is that Benjamin likes to provide one-on-one, or one-on-two at the maximum, attention to the dogs she boards, because any dogs with behavioural issues usually have a hard time being in ordinary kennels which can house up to 20 animals in a single area.
Pro-Tip
Moe's Bed and Biscuits needs at least a month's notice for a homestay, and around four to five hours notice for the dog sitting and walking. They cater mostly to residents of the Western suburbs, but can make exceptions if you ask nicely.
Price: On Request

P.S.- There's no pick up or drop service, so you'll have to take your beloved canine to Kalina yourself.
Comments