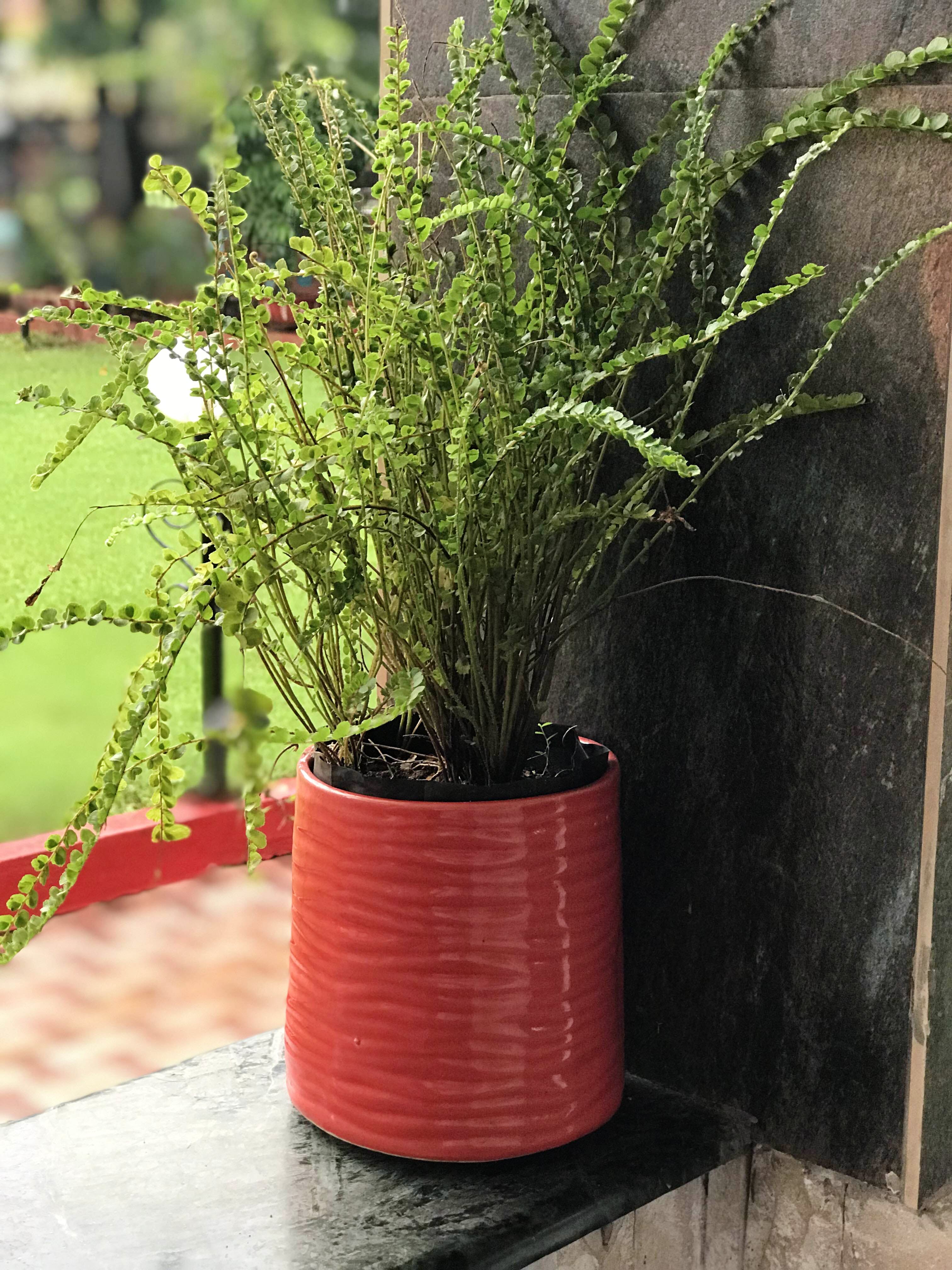 Get Your Quota Of Freshness With These Beautiful Plants From House Of Bliss
What Makes It Awesome?
We have these green beauties that will create an amazing aura of destressing while they bring in oxygen. Plants kept indoors add beauty to our ambience as well as create a certain calmness and sense of peace within us. The surroundings pep with their beauty while House Of Bliss brings in the fresh air and also lots of positive vibes around them.
Best To Go With?
Family, Bae, Kids, Big Group, Pets
Ask Minal a question