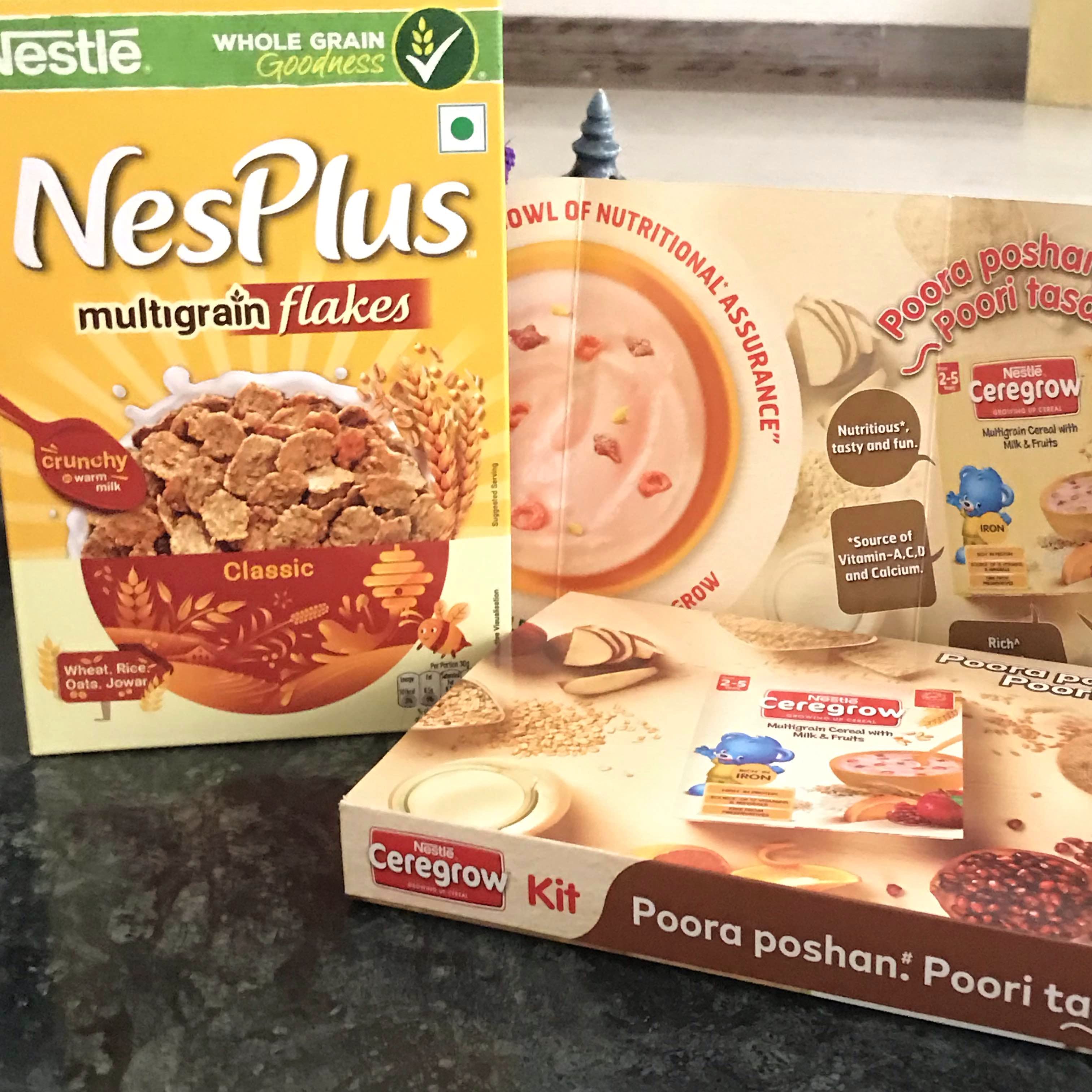 Now Enjoy With Your Family And Bae, A Bowl Of Health And Happiness
What Makes It Awesome?
Nestle's bowls of health and happiness are on point. Suitable for all and can be made according to each one taste and preference add-ons too. I liked their measured packets which makes it so easy for one to cook and devour. Healthy breakfasts paved the way for a wealthy lifestyle. Let's have more bowls of health and happiness always.
Comments