The information in this post might be outdated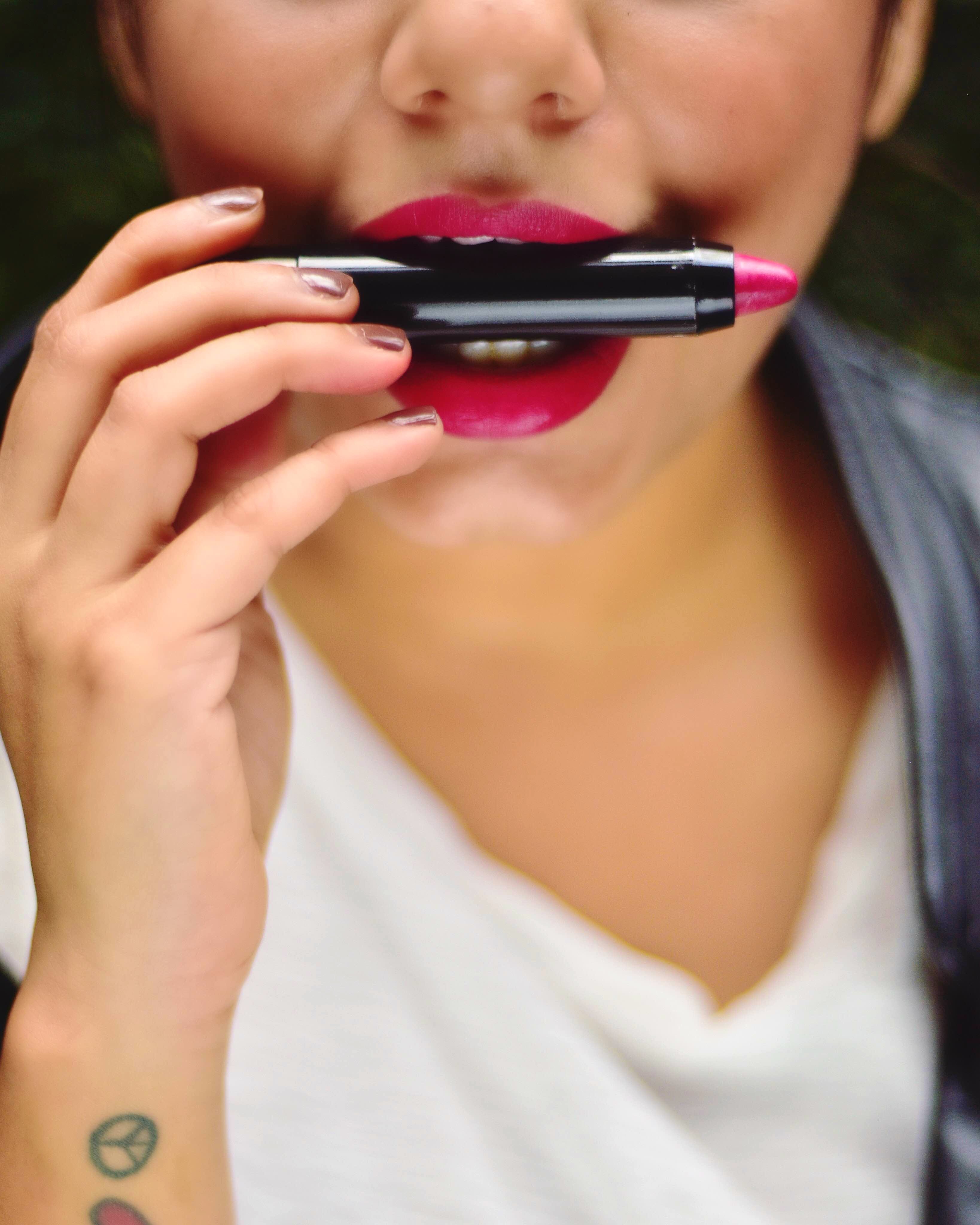 Your Lips Deserve A Treat: Get These Organic Lipsticks From Ruby's Organics Now
What Makes It Awesome
Most people around us are now opting for organic food and veggies and are swearing by how much it has changed their lives. If you, like them and me, are into everything organic, you know how difficult it is to find a makeup that is too! That's why Ruby's Organics is here to help you out. Ruby's Organics has introduced organic concealers, loose powders, eyeshadows and now some newly launched lipsticks as well. And trust me, they're so worth it!
What Could Be Better?
Although it might seem slightly expensive, still it's totally worth it. Everything that's going on your face is completely free of any chemicals and helps improve your skin as opposed to just blocking your pores.
Comments