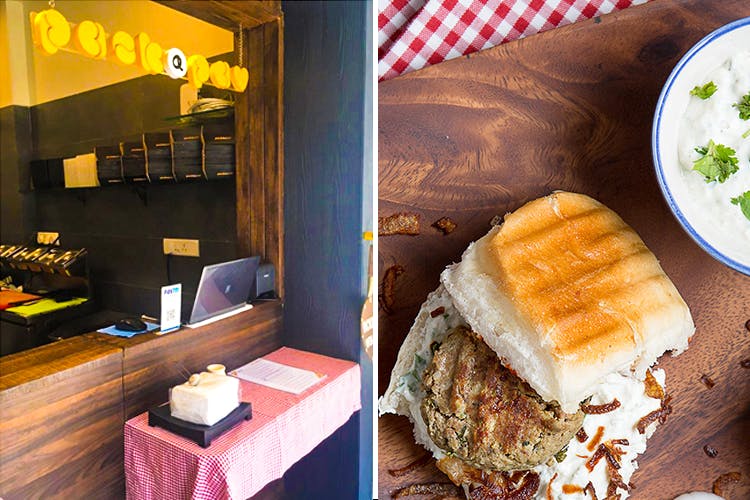 Yum Alert: Butter Chicken Vada Pav Awaits You At This Newly-Opened Eatery
What Is It?
Every Mumbaikar loves vada pav from the bottom of their hearts. When Pack A Pav explored that love with different kinds of vegetarian patties and kebabs back in 2014, everyone instantly fell in love with the concept and the taste of these amazing sandwiches. And now, after Bandra and Kemps Corner, Pack A Pav has opened its third outlet in Versova.
Tell Me More
The new outlet of Pack A Pav has opened right opposite Versova Social and is ready to welcome you all with new discoveries. Their menu is brimming with thrilling new additions such as the Butter Chicken Pav which has combined are two true loves together. Another delicious addition to the list is Sumitran's Smokin' Pav, which is a tasty combination of chicken and smoked curd.
The place is open from noon to midnight throughout the week. For orders or any other queries, you can call on +919920230240.
So, We're Saying...
So, next time to are in Versova looking for a quick snack, you know where to head. The pavs are divine and super indulgent. You won't regret digging into them, believe us!