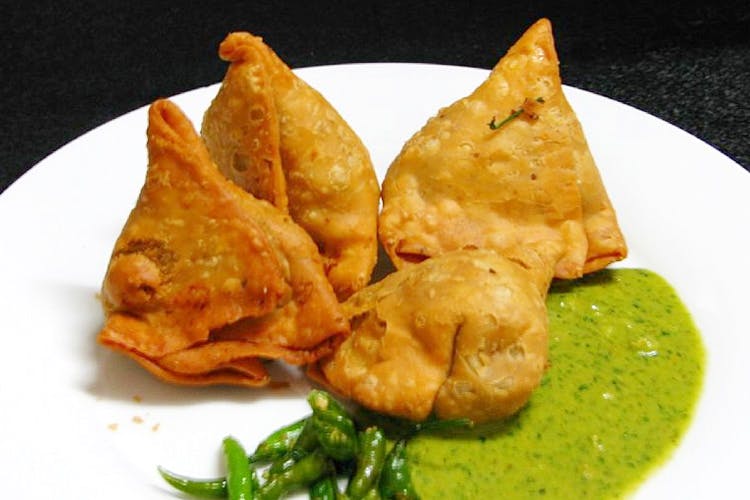 Pankaj Farsan, Vile Parle East
Pankaj Farson is another oldie but a goodie. Pankaj Farsan started off in the 1970s selling the delish samosas and freshly made thin-potato waffers which is now a tiny shop.
The samosas here an absolute delight, though they do sell out quickly so make sure to head there early in the evenings. They have Punjabi samosas and even Jain samosas.
#LBBTip: We've been told the waffers are a specialty of Farsan. They are made fresh everyday, so if you're in the mood, go there 8am onwards to get them pipping hot.
More Information
Pankaj Farsan & Wafer Mart
Comments