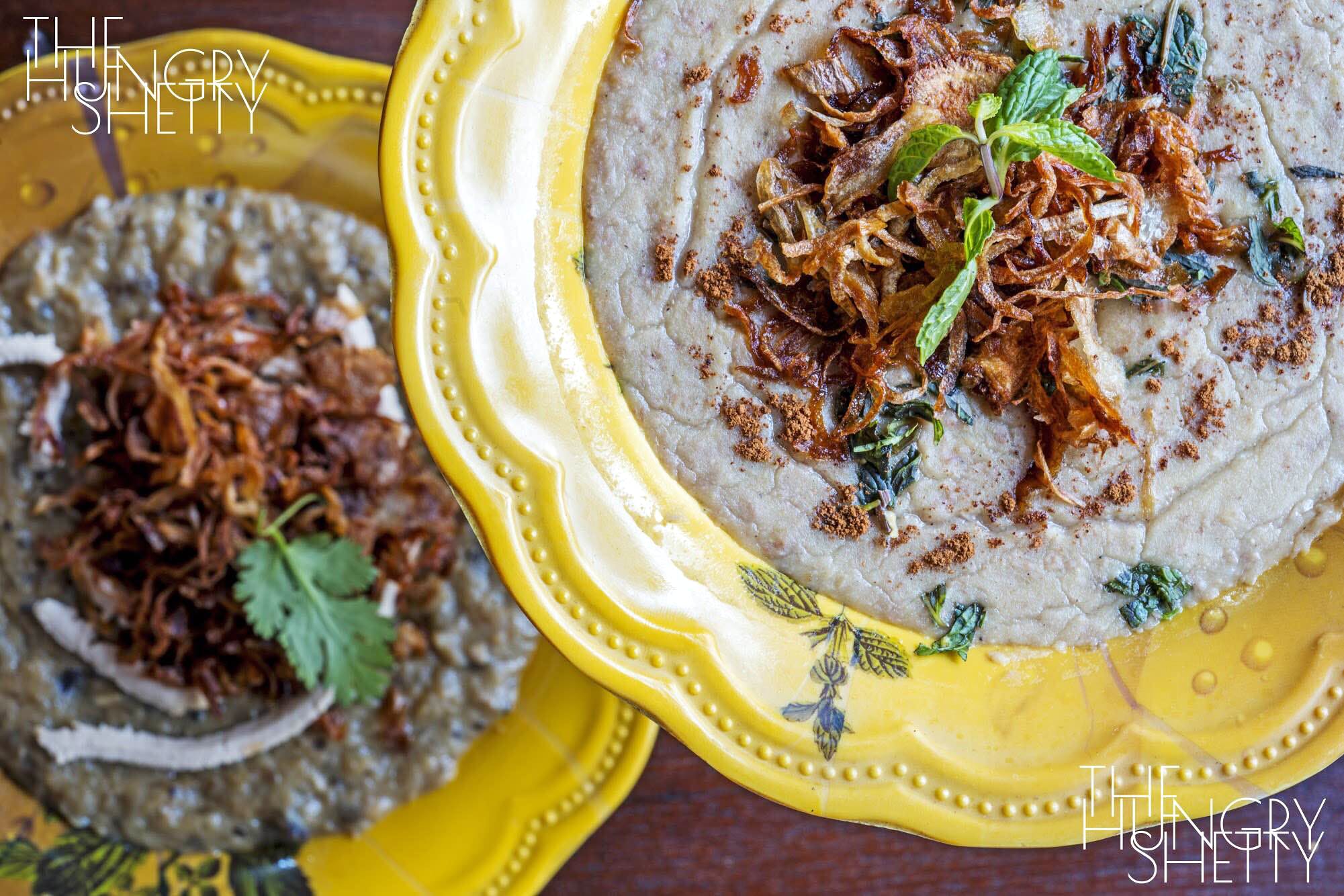 This Irani Cafe Serves Some Of The Best Parsi And Bombay Inspired Food
What Makes It Awesome?
Chef Anaida ( partner and head chef ) at the Soda Bottle Opener Wala, Powai has brought to Mumbai some of the tastiest treats from origin's linking back to the streets of Iran. She was more than happy to take us through the menu and point out some of her personal favourites. The chef also tagged us along for a tale of wonders where she unearthed certain myths and facts behind these popular dishes and their adaptations in varied parts of Asia. We'd personally recommend the Rice less Biryani and the veg Haleem. But please be rest assured that it would be regarded as a sin to finish one's meal before tasting the baklava.
Ask Karan a question