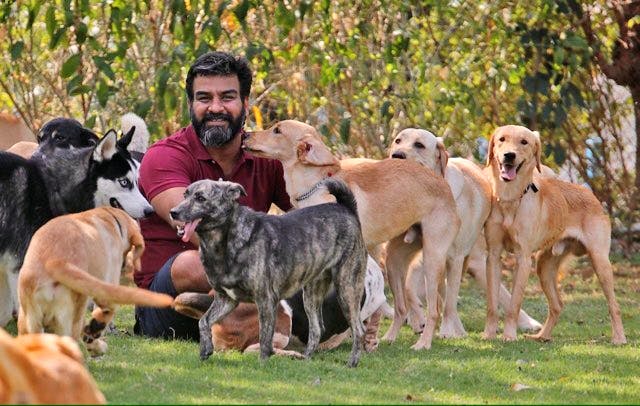 A Dog-Lover's Heaven: This Resort Near Mumbai Is Beautiful, Peaceful, And Around Fifty Dogs Live There
What Is It?
Phoebe's farm is about 15 km from Imagica. It's is a beautiful farm resort. The place is run by canine behaviourist Manoor Sachdev and his team. It's a small resort with around 10 rooms. But the services provided are sufficient for a pleasant stay. The weekend stay package included all meals and stay. It's like going back to nature. Since the place is also an animal rehabilitation Centre they have around 50 dogs any given day. And the joy of being surrounded by the most well-behaved babies is beyond words can describe. If you have a pet and always wanted a vacation with them. Or if you just like to be in the company of beautiful pets. This is a vacation you might crave every weekend.
Why Should I Go?
If staring at screens and being disconnected for your city life for a day is a scary proposition. This place might be a rehabilitation for screen addiction. Since they have no network.
What's My Pro Tip?
The best way to reach this oasis of nature is to drive yourself and your family. Or you can hitch a ride from manoor.
Anything Else?
Let me tell you the best part is not the pond side lunch nor the yummy meals nor the peace and birds chirping. It's the bone shaped pool that you and your furry baby can lay in all day long, also Bhondu, who is the friendliest donkey you will ever meet.