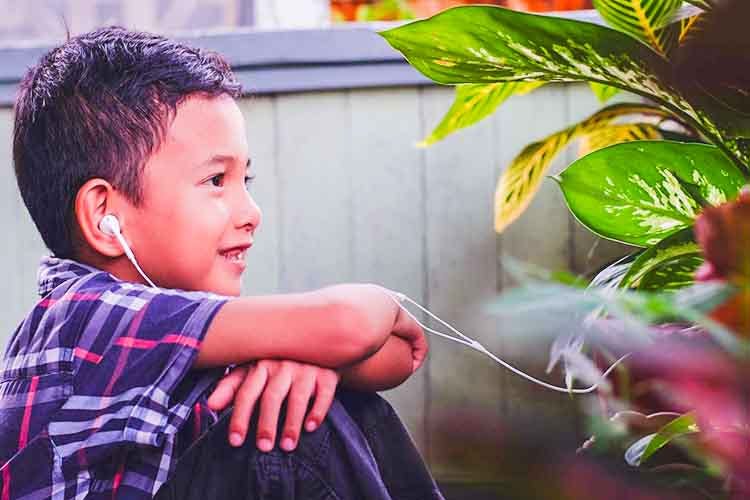 Parents, Listen Up: A Podcast Is Bringing Bedtime Stories Back
Shortcut
When was the last time you heard a bedtime story, that too in Hindi? Hindi is taught to kids using age-old techniques, content that's hard to relate to and redundant methods. And that's why they find it boring. Nutan Raj's podcast called 'Kini Aur Nani' is here to turn things around.
Tell Me More
Nutan Raj, who has a background in innovation in children's education is adamant about making Hindi fun again. Her podcast called Kini Aur Nani consists of fun stories that parents, and children can appreciate together. Even if parents want to scuttle around their busy schedule, the stories will keep their kids engrossed, entertained and happy, while they learn something valuable.
The stories are based on a good value system, still they do not have a preachy moral at the end. They aim instead, to get kids thinking and discovering the world around them.
Anything Else?
You can listen to all the episodes on their website or can also check them out on iTunes, Spotify, Saavn, Audioboom, Stitcher, Pocket Casts, Tune In, Soundcloud and Youtube.
Comments