The information in this post might be outdated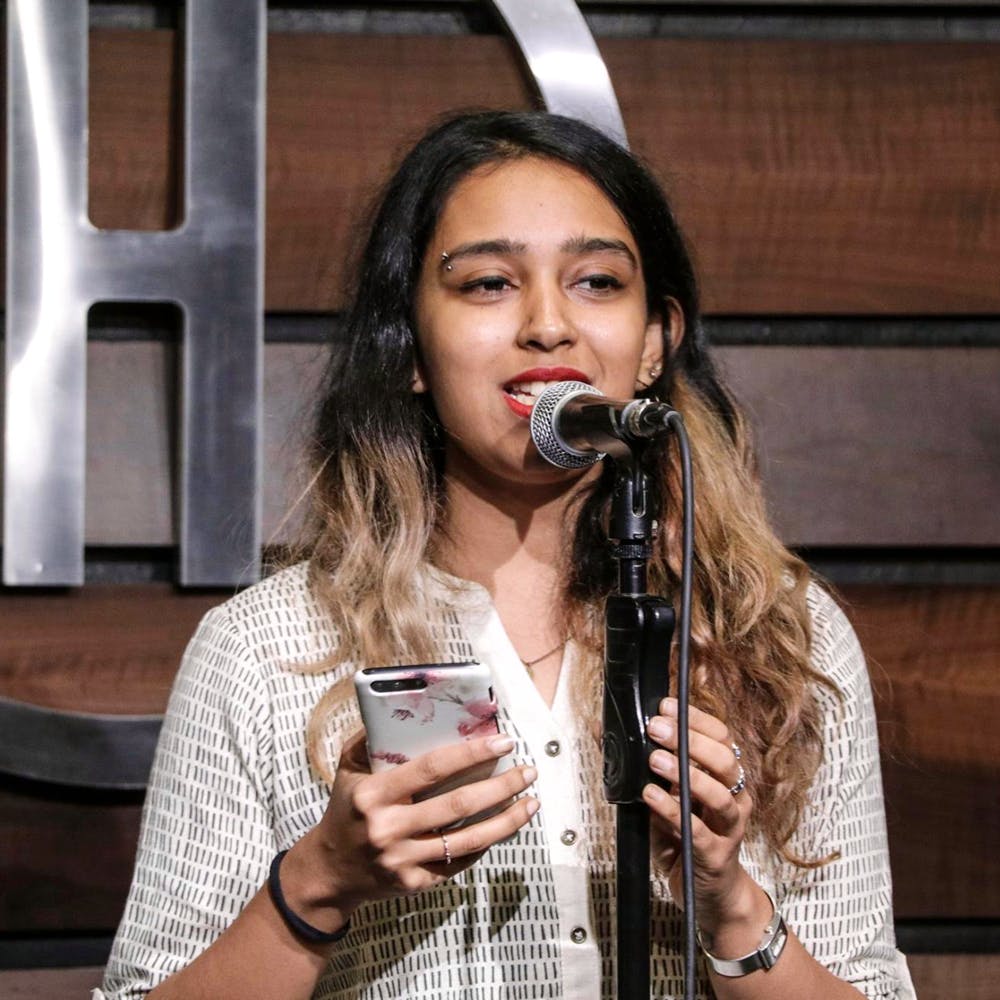 Power Of Poetry: Be Moved, Be Provoked, Be Awoken By The Powerful Words Of These Poets
What's Happening
Start your week off on a fresh note by listening to 10 poets perform their original work at the Habitat hosted by Amrietaa Arun.
Who's performing this week? This week, catch actor-poet Sohrab Khandelwal perform his original work here. You'll also catch poets Amrietaa Arun, Bharat Chauhan, Ayushree Ghoshal, Bhupendra Singh, Manish Vyas, Sneh Joshi, Jackie Thakkar, Irfan Tarique Khan, Anmol Joshi, and Nadeem Raj.
Touching on a variety of topics and styles, these talented poets are sure to engage you and make you glad you started your week with food for thought!
How's The Venue
The Habitat, in Khar West, is a vibrant space that celebrates all types of creativity and the performing arts, hosting events through the night.
Price Includes
INR 100 per person that's the entry to the venue.
Pro-Tip
Remember to carry your ID proof.
Comments