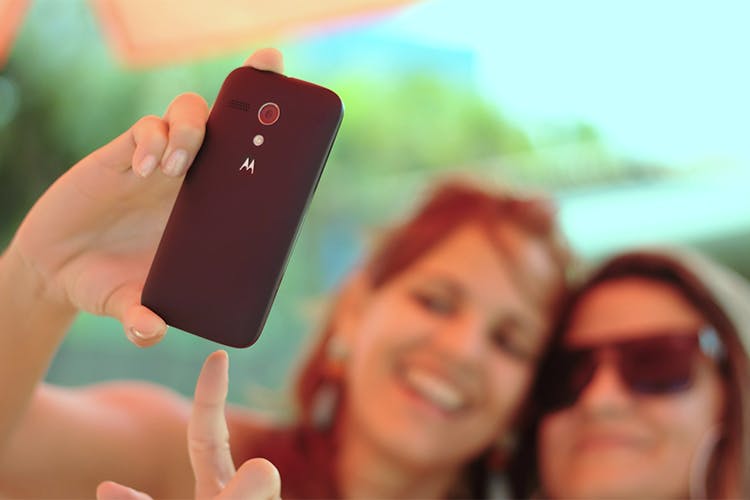 Get All Your Favourite Phone Photos Printed In An Album For Just INR 399
Shortcut
Get an album full of pictures to your doorstep with the help of a new photo app and service, LUDIFU.
It's For Reel
With our phones saving most of our pictures, we go without ever owning a real copy of our memories. Call it sentimental, but we like physical copies of our photos to pin up on our wall, or just flip through. Through this newly-launched app, LUDIFU, you can upload between 30–100 pictures on to the app, select to get a photo album sent to your house, and receive it in a matter of days.
An album will be sent to our doorstep, and all of this only for INR 399. These arrive in a perforated album of the dimensions 6.3 x 4 inches.
So, We're Saying…
We think that this is a steal deal, and makes for a really fun gift.
Download it here for Android phones.
Comments