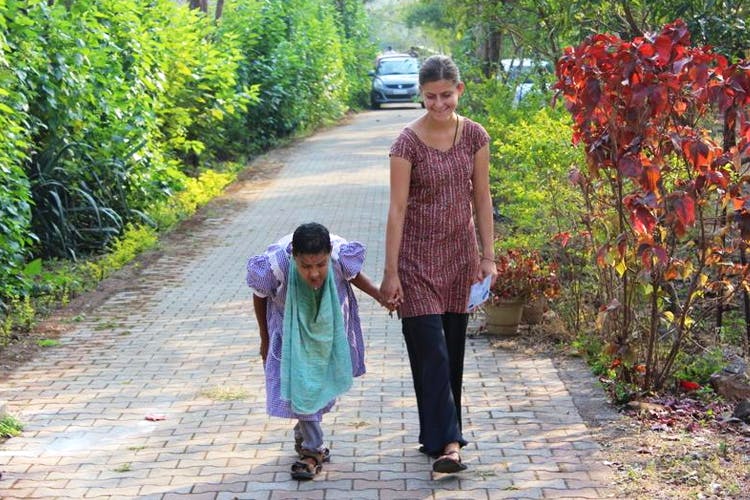 Sadhna Village, Pune
If you're looking to directly get involved on the ground level and initiate a change, then Sadhna Village maybe the opportunity for you. Since 1994, Sadhna Village has been working along with marginalised communities in the villages of Pune district. From helping out communities dealing with debt, low incomes, children's education and other such issues, volunteers take charge here.
There are six departments at Sadhna, namely helping mentally challenged people, empowerment of women, rural schooling, empowering rural girls, improving the conditions of Sadhna, and rural entrepreneurship development. Volunteers can assist in teaching, care or help coordinate with the self help groups.
For more information, go here.
Comments