The information in this post might be outdated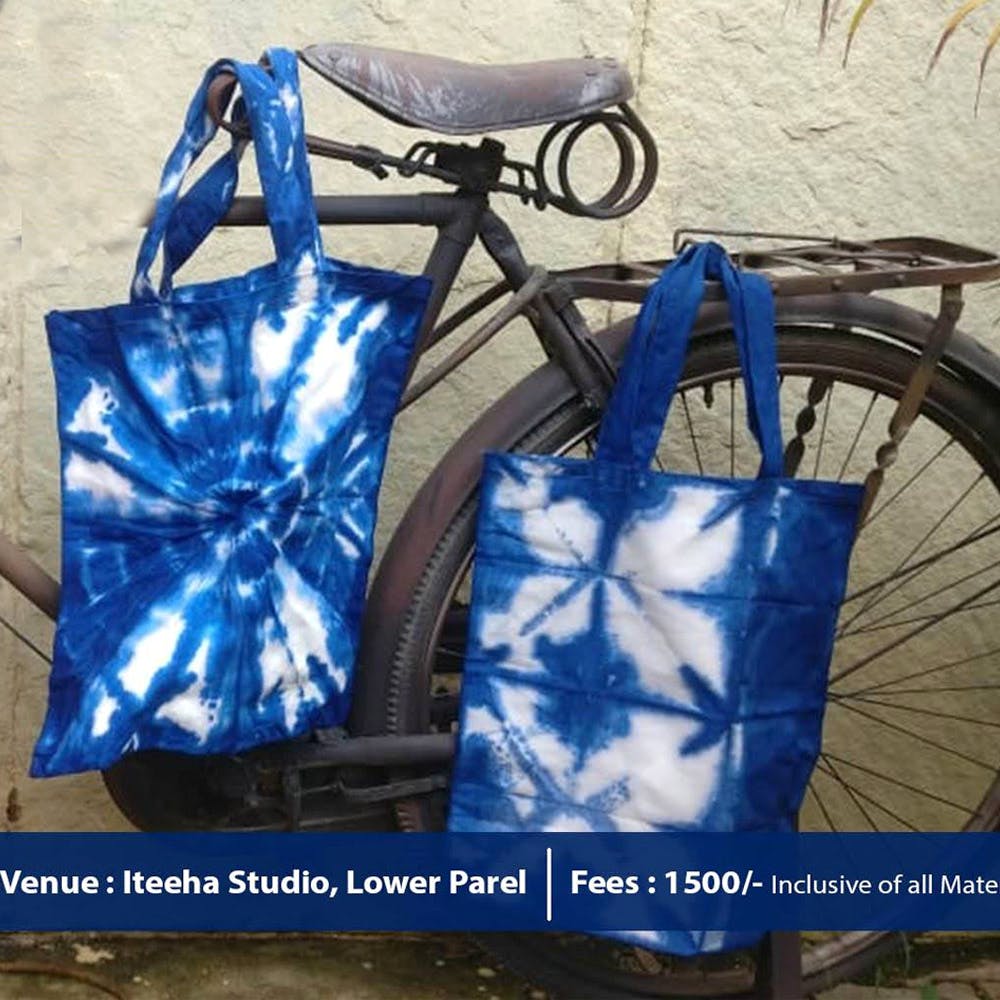 Tie & Dye It: Sign Up For This Shibori Workshop
What's Happening
Tote bags are multi-purpose, a great way to carry all your stuff with such ease, and the prettier the bags, the happier you are. You can now make your own pretty totes at a fun workshop at Iteeha Studio in the city on Friday, June 28.
Shibori (Japanese name for Tie and Dye) is a technique of applying colour to fabrics where certain areas are treated to resist the dye, creating unique patterns. At this workshop, you'll learn how to tie and fold fabrics a particular way to create unique artistic patterns.
During the workshop, you'll be provided all the materials you need. They'll give you fabric, a tote to decorate, dyes, and materials like coins, ice cream sticks and clamps to create the patterns.
No prior experience is required for the workshop. The workshop starts at 2 PM and ends at 4 PM.
Comments