The information in this post might be outdated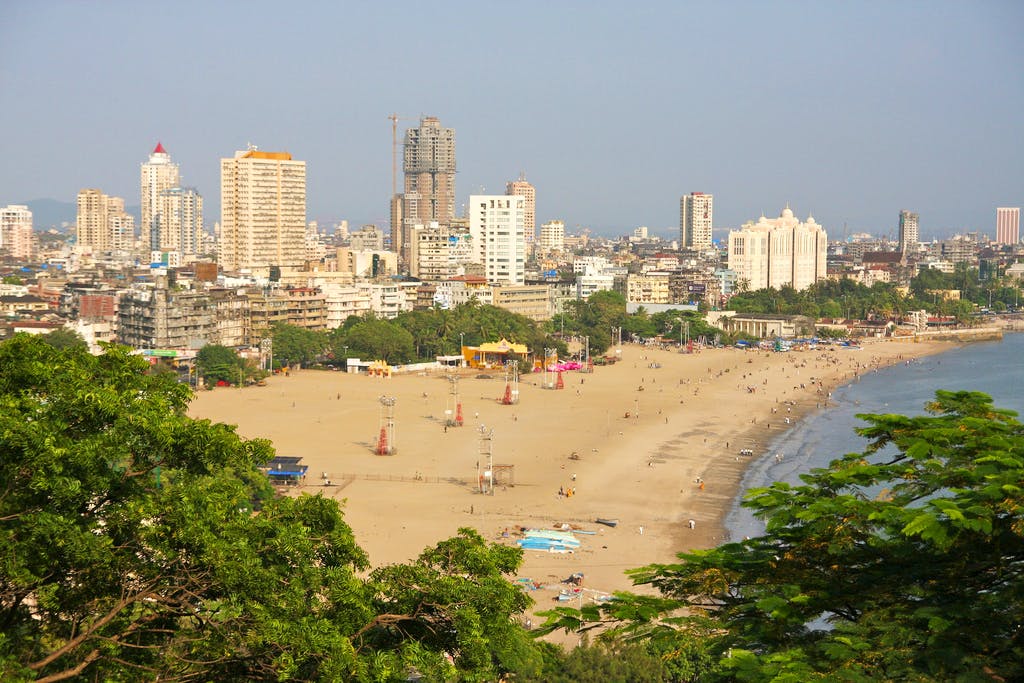 Sea Anemones To Hermit Crabs: Experience A Shore Walk Along Mumbai's Chowpatty Beach
What's Happening
A lot of us forget the fact that we live right next to the shoreline, and to remind us is Trip360, with a Shore Walk along Chowpatty Beach where you get to experience the forgotten marine world.
From colourful sea sponges to different types of snails, sea anemone to hermit crabs and even corals (say what?!) you'll get to explore parts of Mumbai you never thought existed with marine experts.
Price Includes
The price for the shore walk is INR 750, and includes professional experts, basic first aid and a goodie bag.

Make A Note
Don't forget to wear proper shoes with a good grip. Apart from that, carry enough drinking water, sun protection and valid ID cards.
Comments