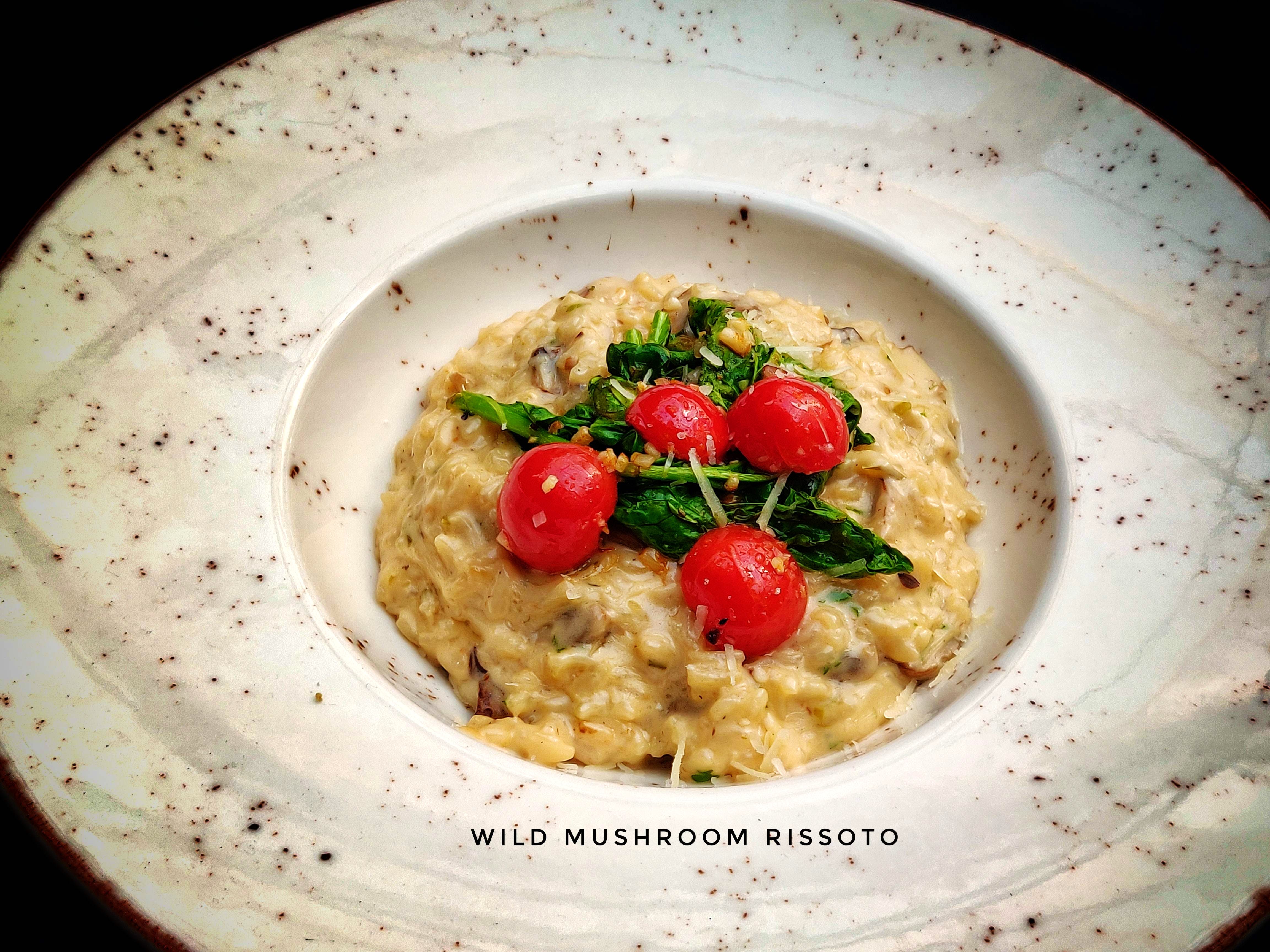 Throw Your Next Party At This Spacious Bar That Serves Delish Food & Drinks
What Makes It Awesome?
If you are looking for a cool, spacious party place with a lively ambience, and some of the best interiors in Juhu, then head to this place. The gorgeous set of walls and all sorts of interiors that they have worked on (pictured) will leave you amazed. The food and drinks are reasonably priced, and the place has great vibes. Talking about the food and drinks, I tried my favourite Whiskey Sour (Rating 5/5), it was perfect in terms of the egg white foam, the colour, and the taste. For starters, I tried Tandoori Broccoli (Rating 4/5) which were sizably large chunks, but on the taste front, I felt it didn't have balanced spices. The Kadai Paneer Open Tacos (Rating 5/5) was an innovative concept and was packed with bundles of flavours. It's one of the must-haves out here. Next, we tried Wild Mushroom Risotto (Rating 5/5), which turned out to be the best dish of the day, it was well-cooked and overloaded with cheese, and each bite of this dish was heavenly. Their Verdure Pizza (Rating 4/5) had assorted grilled veggies like zucchini, bell peppers, capsicum, red chillies, and a generous amount of mozzarella cheese. Finally, for dessert, we had Pista Cake with Basil Ice Cream (Rating 5/5), it was quite a unique combination. The pista cake was moist, and the basil ice cream was refreshing. I loved its presentation and, I suggest you try this whenever you visit. Overall, this place promises a great time with friends over delicious food and drinks. The service is pretty quick, and the lively ambience is an added bonus.
What Could Be Better?
The LIIT lacked the presentation, and I felt that the sweetness of coke overpowered the alcohol mix.
Comments