Kara Is Selling Super Easy To Use And Acetone-Free Nail Polish Remover Wipes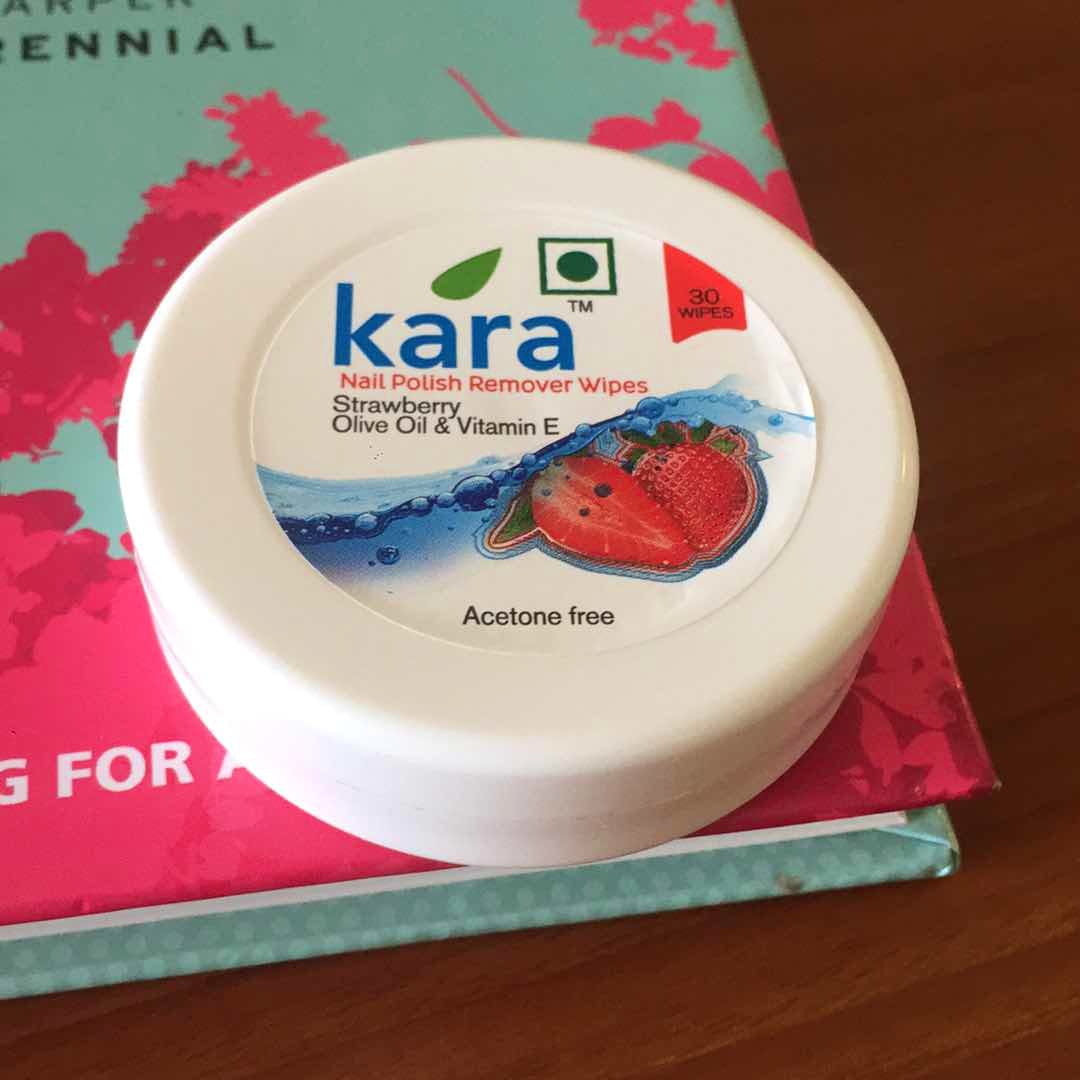 What Makes It Awesome
The package is about the same size as most lip balm boxes, which I liked.
What Could Be Better?
The product tends to be a little too oily. I recommend that you wipe your hands before touching anything else.
What's My Pro Tip
Super easy to carry and use, these wipes are ace.

Complete with olive oil and vitamin E, these wipes don't spoil your nails. One wipe is enough for both your hands.

One, there's no danger of spilling anything. Two, it doesn't make your hands or nails dry! Three, it doesn't have that strong smell of a regular remover!
Comments