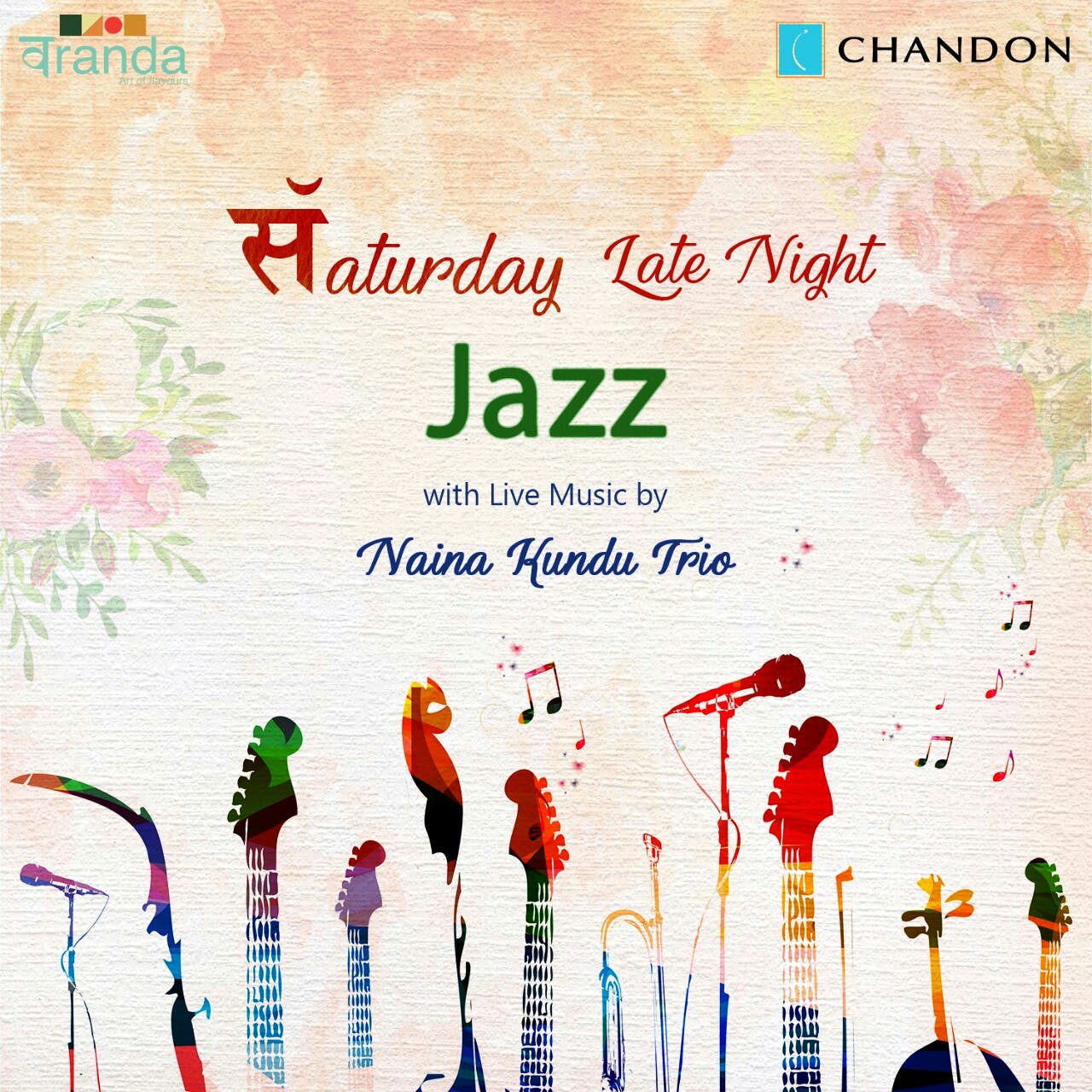 The bottomless jazz nights at restaurant Veranda in Bandra at Hotel Executive Enclave.
What Did I Like?
Totally love the jazz music.. Nothing like this in mumbai.Unlimited sangria,Italian wine n PROSECO !!
What's My Pro Tip?
Go there early and try some of their dishes and green tea !!
Anything Else?
A new band every Saturday so u will never get bored ! A great find