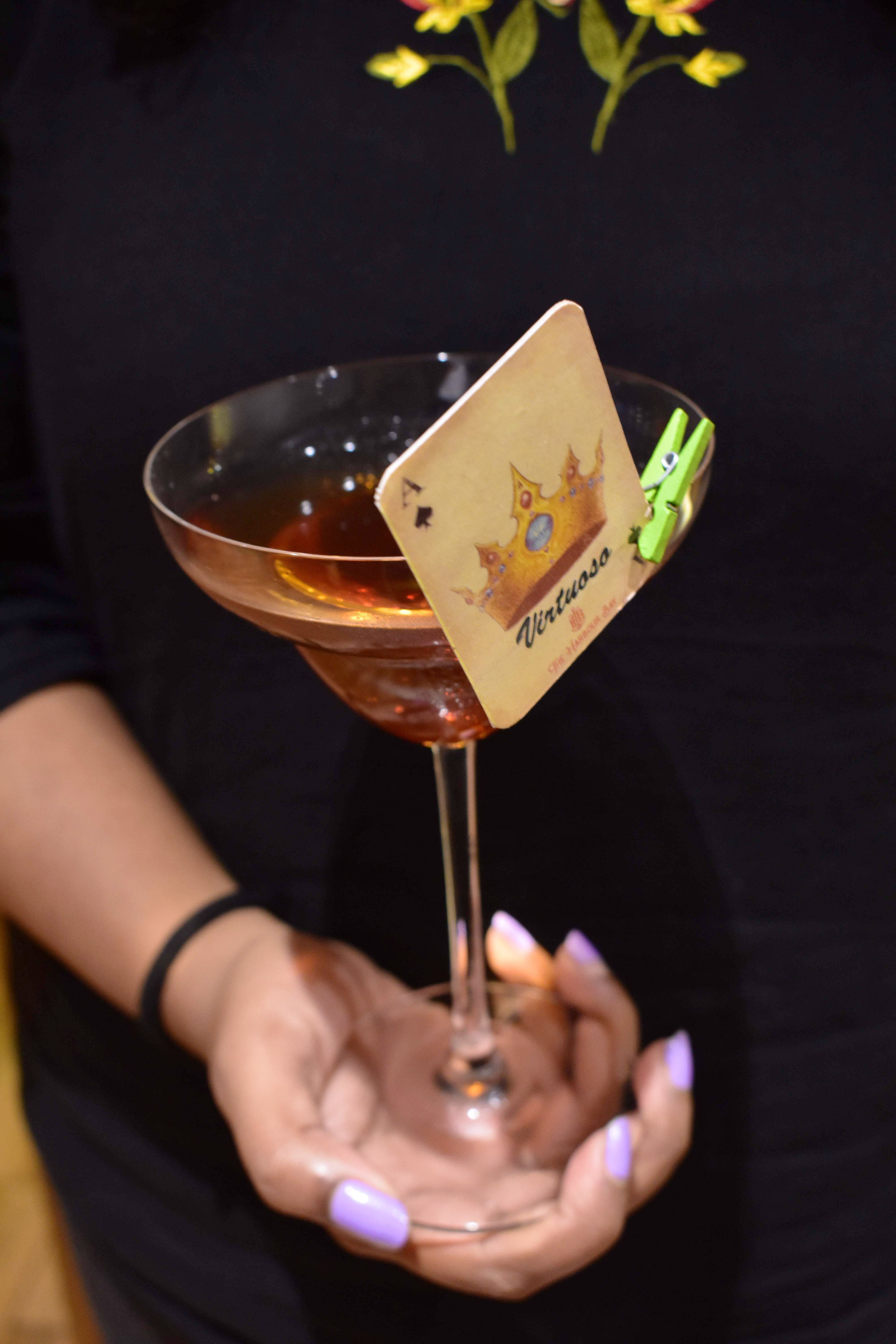 The Harbour Bay: An Oasis For Seafood Lovers
What Makes It Awesome
The Bengali and the seafood lover in me was excited like a kid when I was planning a visit to The Harbour Bay. Their menu excited me, and I couldn't wait to find out if this place can be added to my list of good seafood restaurants in Mumbai. I decided to meet another seafood loving friend for dinner at this place. We were warmly greeted by Arif, who also kind of curated the dishes for our dinner. We were served with Dynamite Prawns, Butter Chicken Devilled Eggs and Almond and Cream Cheese Broccoli as appetisers. The three dishes were unique and tasty in their own ways. The prawns were cooked perfectly; not overcooked that tends to make it rubbery or hard. As for the devilled eggs (with only boiled egg whites and no yolk), its combination with butter chicken put a nice twist to the classic recipe. And as for the vegetarian entrée, I have to say that the combination of broccoli, almonds and cream cheese just works beautifully! We ordered a couple of cocktails to go along with our food. The selection of cocktails in The Harbour Bay is quite impressive. We went with the award-winning recipe of Virtuoso and the gin-based, Colours of Butterfly. Butterfly Pea Flower is my current obsession and that's why I went with the latter. It is a beautiful mix of pretty colours and floral flavours. Virtuoso, on the other hand, is a strong whiskey punch that we all need from time to time :) For our Mains, we first went with a vegetarian dish, Ceylon Stew with Coconut Rice. The stew was like a bowl full of warmth and a hug, and the rice was good enough to be eaten on its own, without any accompaniments. A great option for any vegetarian visiting The Harbour Bay. Next, we were served Singaporean Sweet Chilli Crab with Egg Rice. The crab was freshly sourced and cooked. The sweet chilli sauce it was cooked it was delicious, and it went so well with the egg rice. Even this rice was good enough to be eaten on its own. We couldn't resist trying one chicken based dish too. So we also had their Chicken Tikka Masala with Tandoori flatbreads. Although this place a specialises in seafood, I was surprised at how good the chicken tikka was made. Tender chicken pieces with beautiful smoky flavour, in thick gravy...yum! We finished off our dinner with another round of cocktails - Nara Cartel and Smoked Fashion. Both the drinks were great, but I am a little biased towards Smoked Fashion. It had theatrics of being smoked (with a cigar) and had a strong taste, which I enjoy in cocktails. Overall, The Harbour Bay has been a great find for me in recent times. I can see myself going there again to try some of their other dishes.
What Could Be Better
There could be more options for desserts.
Comments