The information in this post might be outdated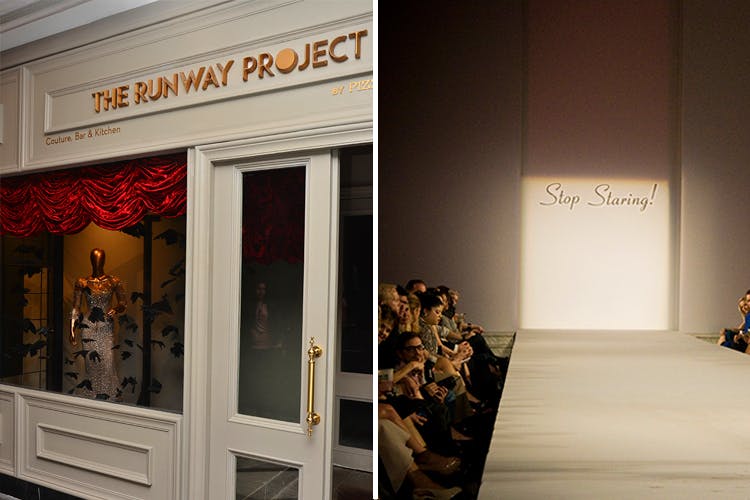 Fashionistas, Mumbai Will Soon Get A Fine Diner With A Runway Bang In The Middle Of It
Shortcut
With Pizza Express revamping its mass appeal, The Runway Project is next in line after The Bandra Project took off this year.
Tell Me More
Pizza Express sure wants to invent the dining game in the city. Up its sleeve are concept restaurants that'll open in metros in the country over the course of one year. With The Bandra Project already creating waves, next in line is The Runway Project – a fashion-themed restaurant all set to open at High Street Phoenix in Lower Parel.
The decor is being done by Anand Basrai of the Busride Design Studio, same as The Bandra Project. Curated and executed by celebrity chef Vicky Ratnani, the menu will look towards modern cuisine. This soon-to-be-launched diner will also have an exclusive lounge. We'll keep a lookout for more but this is what we have as of now. Stay tuned?
So, We're Saying...
With an aim to change the face of dining in Mumbai, The Project Series is definitely up the alley of those who just won't settle for the normal.
{Calling all brides {and their tribes!} – From clothes to gifting, get all your wedding inspiration here. #HitchedWithLBB}
Comments