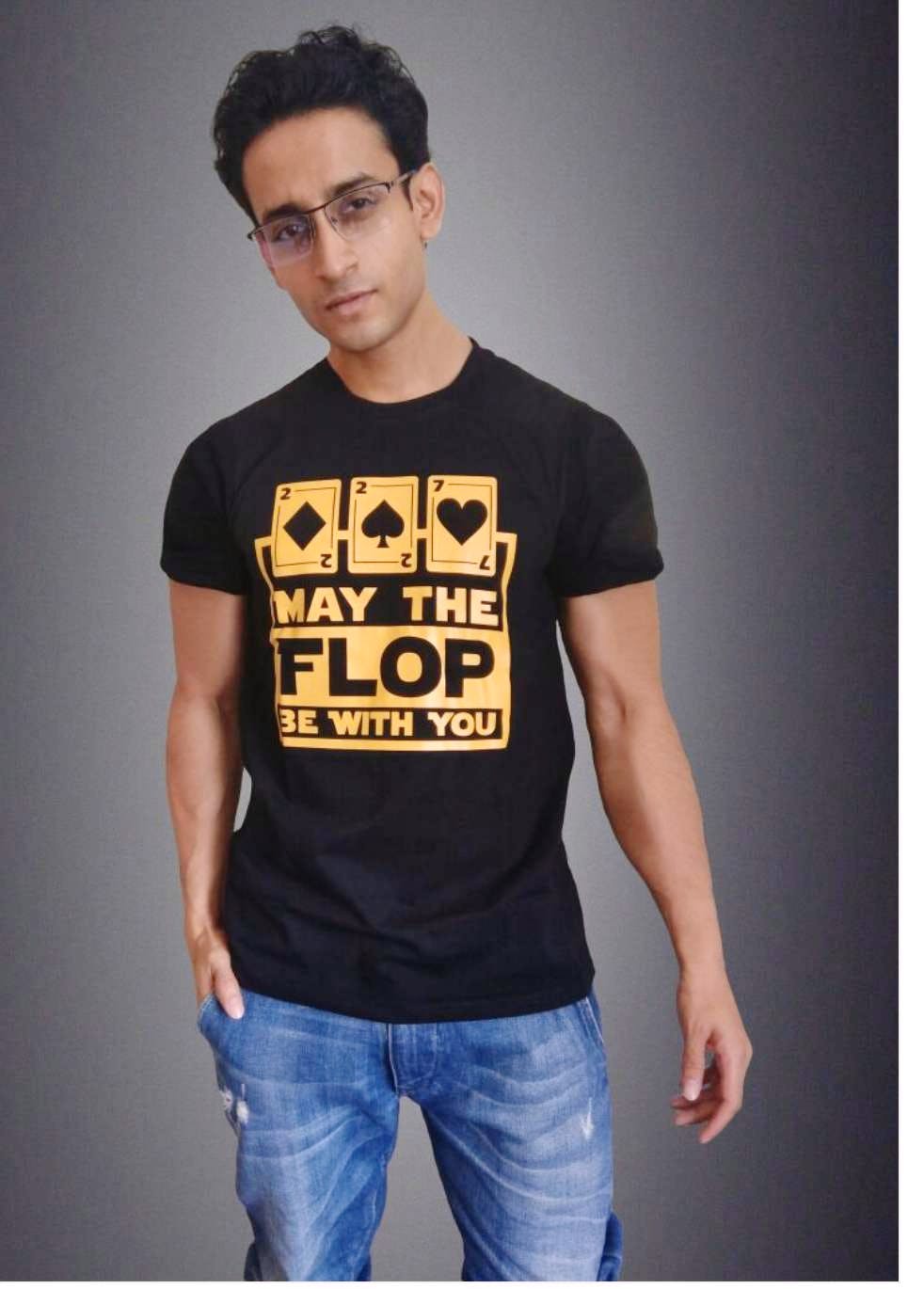 Check Out This Brand Taking Poker To New Heights
What Makes It Awesome?
Poker has made its place between millions of people be it playing poker at home, workplace or club. I love to see a game of poker being played on a living room calling it Poker Night, making get together more fun and entertaining. The game is such that it feels fun just being a part of it. Nakli took Poker love to another level, by designing t-shirts based on the game. Show off your love for Poker and stand different in a group by wearing these t-shirts and make your Poker night or Poker Tournament more fun.
Comments