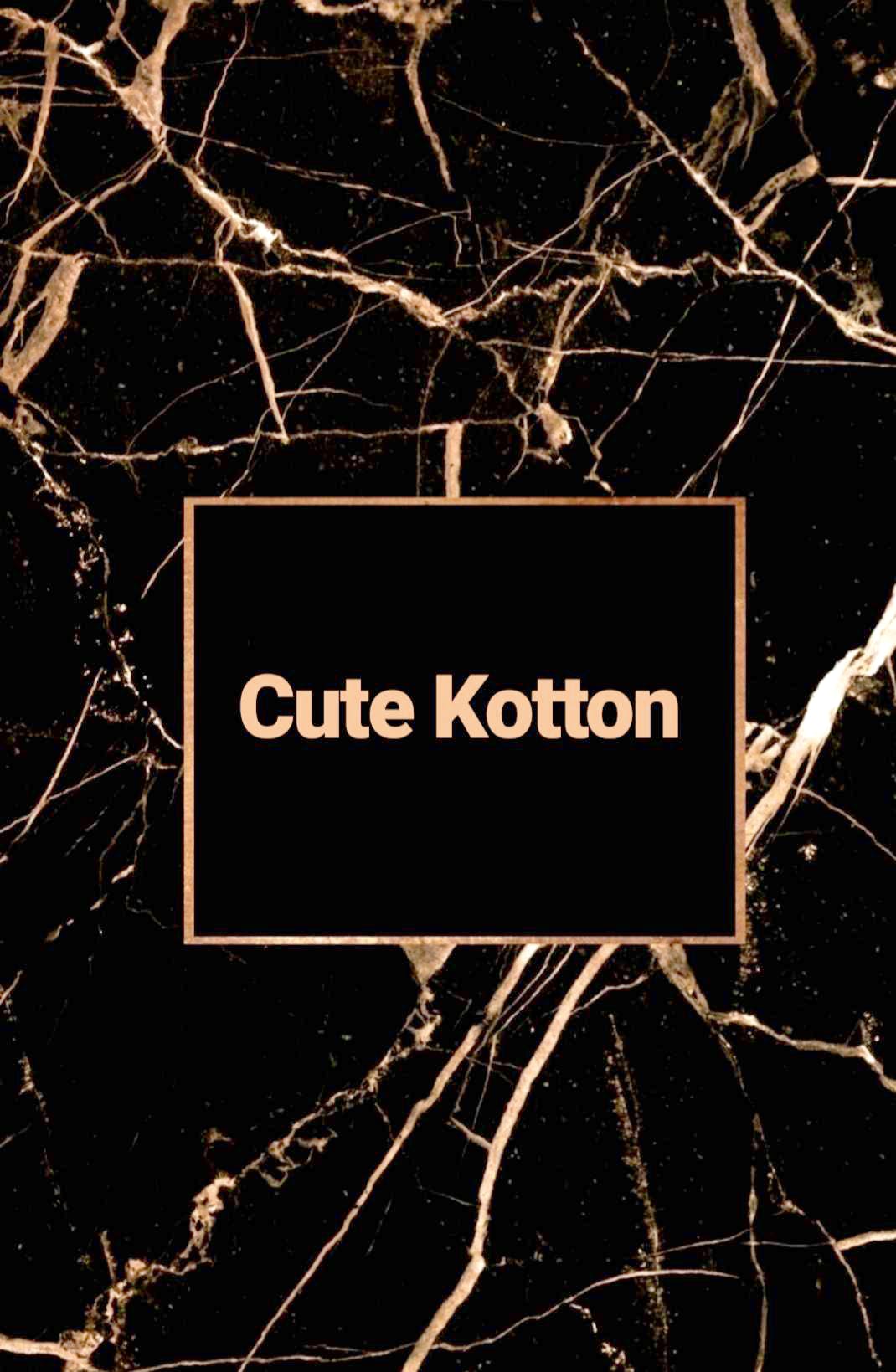 This summer, Get Cuter In Kotton With Cute Kotton!
What Makes It Awesome?
Cute kotton is an Instagram page that adds spark to the normal day clothing with its quirky style and ideas. 😀 The owner of replies within 24 hours to ensure proper communication. She is polite and honest. 🙋‍♀️ If you are looking for some add-ons in your wardrobe do check out this page. It's a perfect value for money and is inexpensive. The owner doesn't let your pocket burn and the quality of the print and cloth is really awesome! 😍🤩🔥❤🤙 They also offer bulk service and discount. They have direct contact with the manufacturer so there are lesser dealers involved in the process. Normally, the delivery happens in 7 weekdays.
What Could Be Better?
The page is still being put up properly.
Comments