The information in this post might be outdated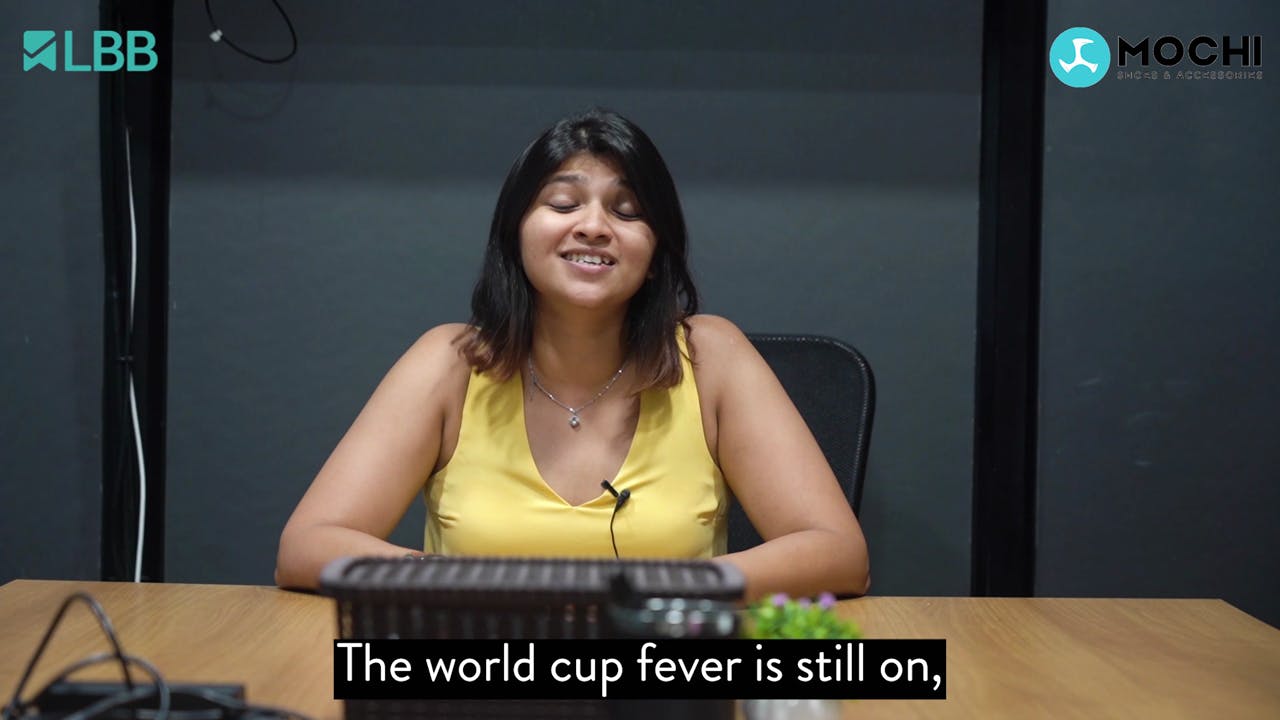 This World Cup, Sign Up For The #NoMeetingsAfter3 Movement!
The World Cup mania is on an upward rise with every single passing day. So, picture this: you've made all the arrangements to watch that match. And wham! Your boss schedules a 'very important' meeting exactly at 3 PM. Your worst nightmare, turning into a reality.
Yeah, that could hurt. Even more than a heartbreak! Missing out on Virat's killer sixes, that too for a meagre meeting? Oh, so sad.
But, We've Got You Covered...
Thank the almighty for Mochi. As World Cup fever spreads across like wildfire, Mochi Shoes, like a good Samaritan, has gone a step ahead. It has taken upon itself that every working individual should never miss out on a single match! Mochi has coined the perfect arrangement, where no working professional skips its work, but also gets time off, to watch the upcoming matches. Sounds kinda dreamy, doesn't it?
Also, we checked with a few working professionals on how they're managing to watch the World Cup matches. And we've received some hilarious responses! The World Cup Fever is definitely Strong!

Be a Part of This Revolution!
All you've gotta do is sign up for the Mochi '#NOMEETINGSAFTER3' movement! Seems complicated, yeah? Well, it's the exact opposite. You know they say, hustle harder for what you love. While Mochi shoes will do all the hustling for you, all you have to do is sign up.


So, We're Saying...
Mochi has taken up a very noble cause (damn right!). This will aid you & your colleagues to watch each & every match, guilt-free & stress free.
All you've gotta do is hit that Register button to SIGN UP!
Comments